Food and Beverage
Food and beverage manufacturing is a high stakes business where quality control is essential. Whether you are doing high-speed manufacturing or making the perfect brew, instrumentation, data analysis, and control are essential. You need to know in real-time how your plant is operating and what needs to be done to improve efficiency.
Representative Case Studies
To be added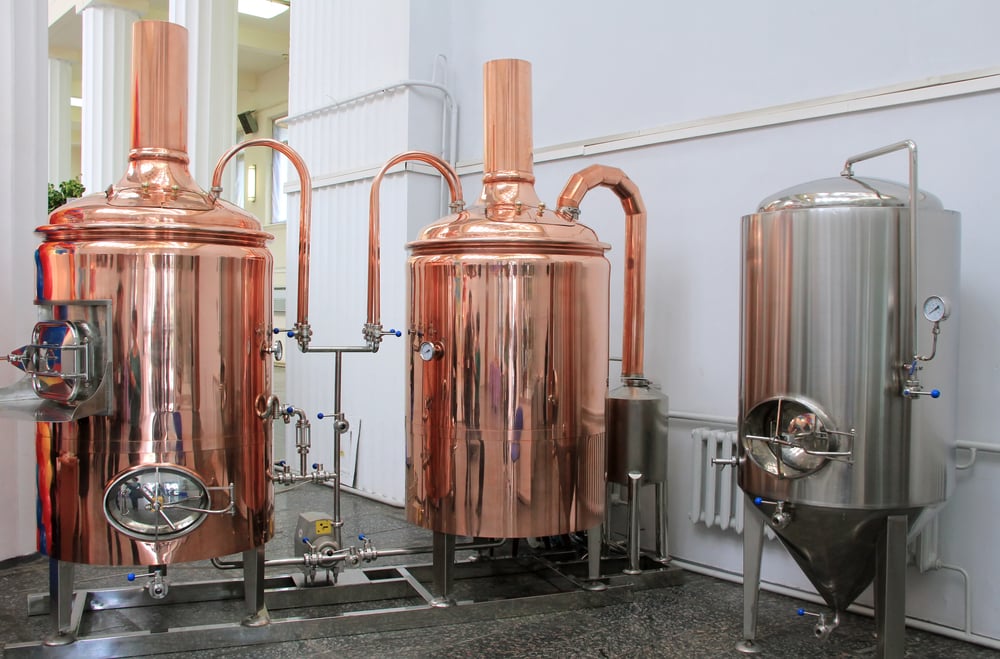 Electrical Engineering
We specialize in system integration to include instrumentation, control panel designs, process coordination, and on-site construction assistance and commissioning.

Motor Control Systems

Data, Networking and Communication Systems

PLC, SCADA And Data Historian System Design and Software Development

Instrumentation

On-Call Engineering and Software Support