Electrical Engineering
Dedicated to helping you solve your engineering challenges.
LETS DISCUSS YOUR PROJECT
Our industry principals are ready to meet and identify your needs.
Set a Meeting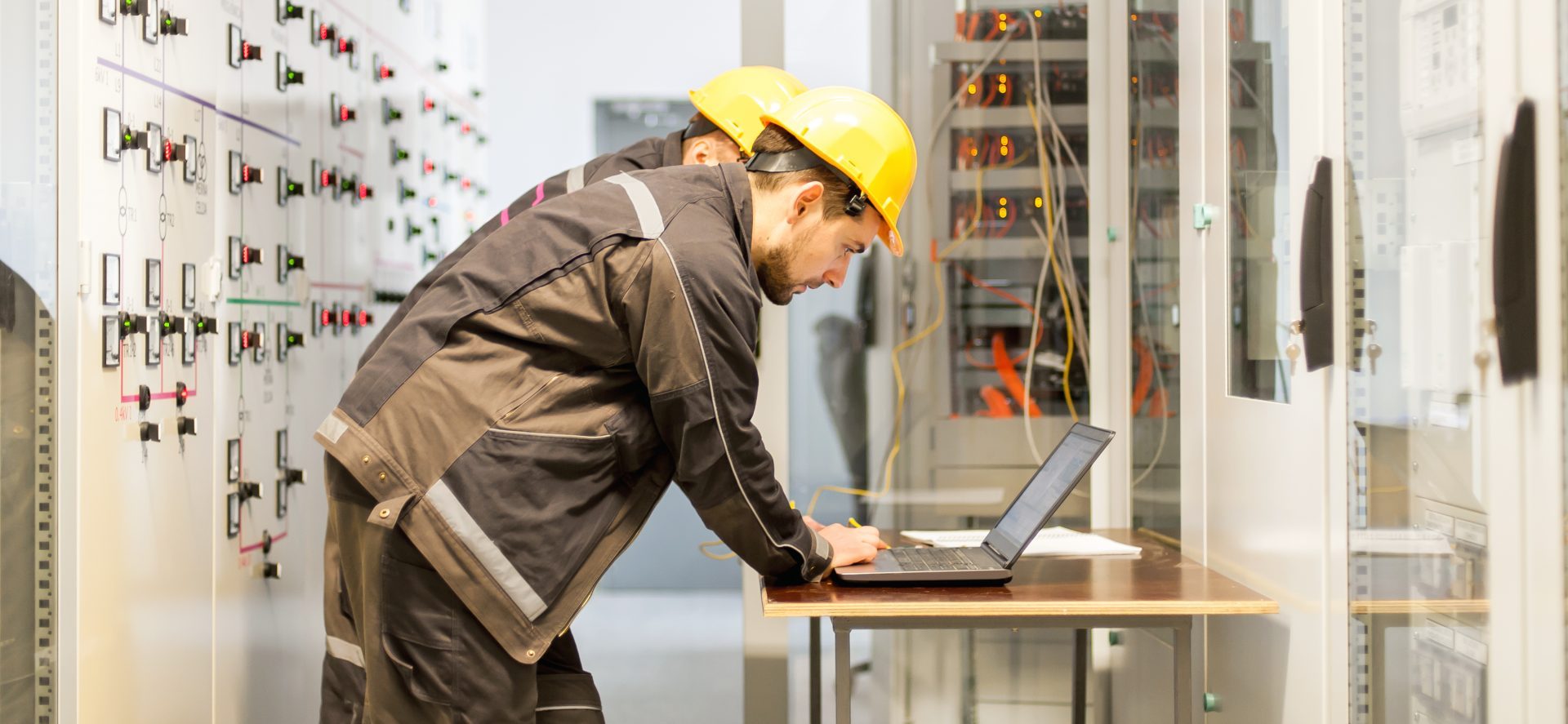 Casne Engineering is one of the largest electrical design firms in Washington State. With our extensive knowledge and experience, we stand out in the industry. Our team of 12 registered Professional Engineers hold licenses in 25 states and 2 provinces in Canada. We offer a wide range of electrical engineering services that are tailored to meet the unique needs of our clients.
Our capabilities include designing and implementing medium and low voltage equipment and distribution systems, primary and secondary unit substations, UPS and emergency/standby generation, power monitoring, and lighting systems. We also specialize in conducting short circuit and load studies, relay coordination settings, and arc flash hazard analysis.
In addition, we offer expertise in designing and developing motor control systems, data, networking, and communication systems, fire alarm, security, and other auxiliary systems, as well as PLC, SCADA, and data historian system design and software development. We also offer instrumentation services and on-call engineering and software support.
At Casne Engineering, we are dedicated to providing exceptional services that ensure the success of your projects. Our team of experienced professionals work collaboratively with our clients to deliver innovative, cost-effective solutions that meet the highest industry standards. Contact us today to learn more about how we can help you with your electrical engineering needs.
Our capabilities include:
Medium and Low Voltage Equipment and Distribution

Primary and Secondary Unit Substations

UPS and Emergency/Standby Generation

Power Monitoring

Lighting Systems

Short Circuit and Load Studies, Relay Coordination Settings

Arc Flash Hazard Analysis

Motor Control Systems

Data, Networking and Communication Systems

Fire Alarm, Security and Other Auxiliary Systems

PLC, SCADA And Data Historian System Design and Software Development

Instrumentation

On-Call Engineering and Software Support