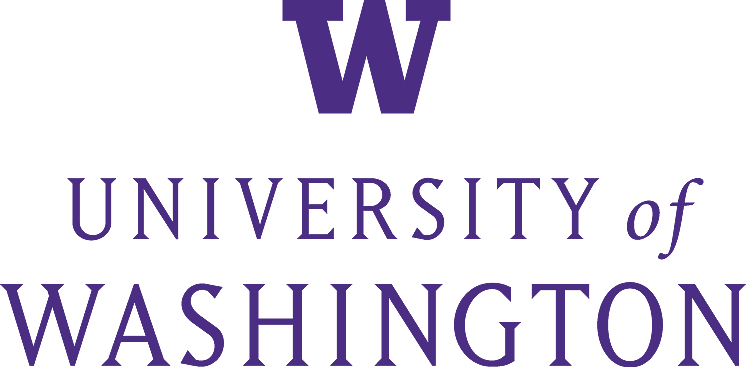 University of Washington
Since 1861, the University of Washington (UW) has been a hub for learning, innovation, problem solving and community building. Driven by a mission to serve the greater good, our students, faculty and staff tackle today's most pressing challenges with courage and creativity, making a difference across Washington state — and around the world. The UW comprises campuses in Seattle, Bothell and Tacoma, as well as a world-class medical center serving the state and the region. Each year, the UW inspires more than 60,000 students to learn from renowned experts in their fields.
Industry
Services Delivered
Capabilities Deployed
West Receiving Station Correction Capacitors Replacement
Capacitors for Power Factor Correction
Retrofit into existing substation
Project Description
Casne Engineering worked with the University of Washington to develop a solution to replace a failed tuned capacitor bank at the university's main receiving stations from their utility feeds. Key aspects of this project include:
1. Design and development of a replacement capacitor bank to resolve the issue and ensure continued efficiency and stability of the high voltage power distribution system at the university.
2. Management and support of the installation process and integration of the capacitor bank into the existing infrastructure at the West Receiving Station.
3. Inclusion of a dedicated control panel for the capacitor bank, ensuring seamless integration with the existing substation and monitoring systems.
4. Coordination and installation of power, control, and communication components, which were directed and installed through the extensive underground tunnel system running beneath the University of Washington campus.
By addressing these challenges and offering a seamless integration of the capacitor bank into the existing systems, Casne Engineering has ensured continued power stability for the University of Washington, while minimizing the impact on ongoing operations.