Commissioning
Delivering performance according to intent and project requirements.
LETS DISCUSS YOUR PROJECT
Our industry principals are ready to meet and identify your needs.
Set a Meeting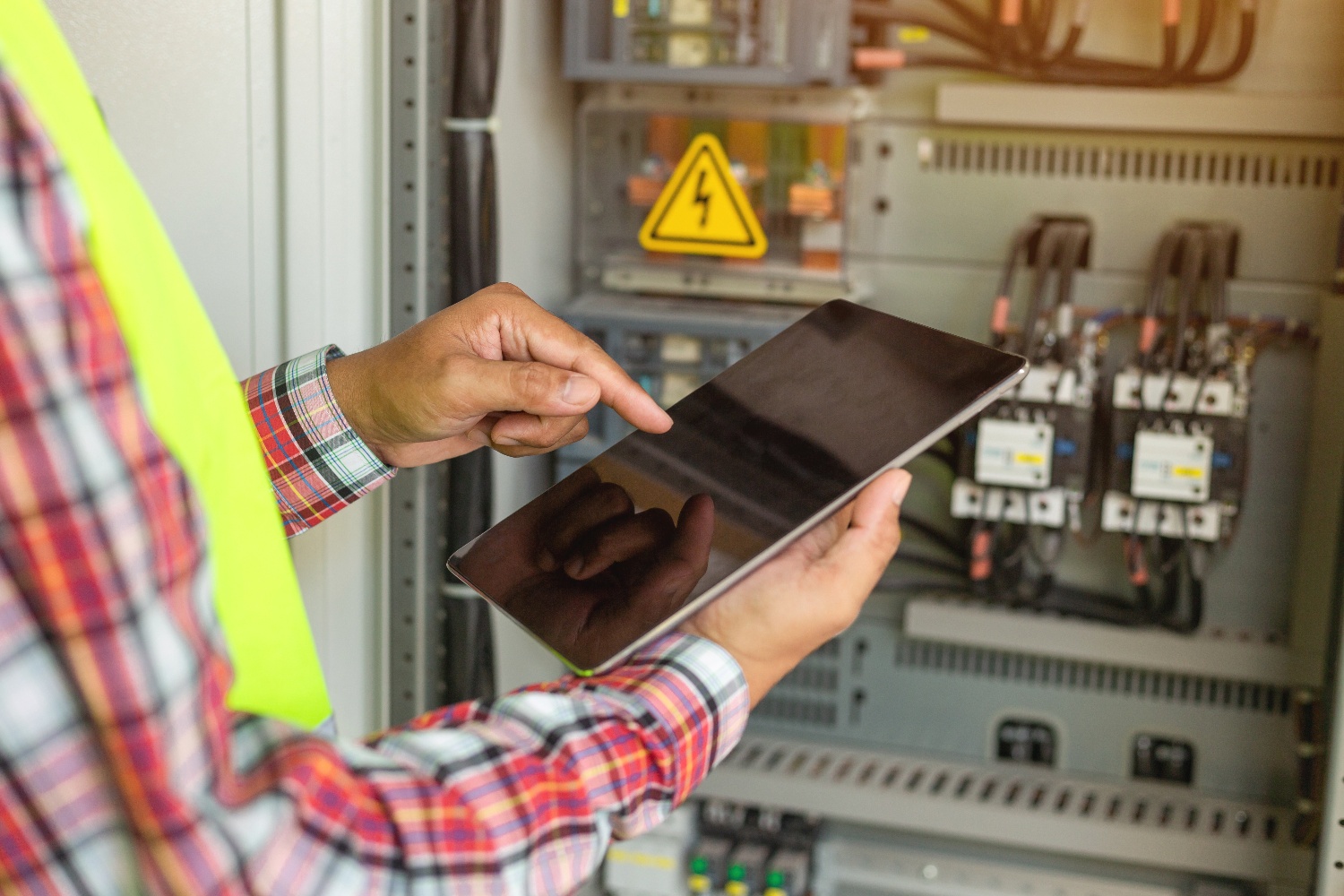 Casne Engineering specializes in start-up and commissioning services for complex and custom automation and computer process control systems. Their dedicated team of engineers has the necessary expertise and experience to manage and ensure the successful implementation of these systems on-site.
Casne Engineering's expertise in the start-up and commissioning of computer control systems makes them a reliable partner for a wide range of automation and control projects, from industrial process controls to building management systems.