Oil and Gas
As an upstream oil and gas business you are focused on exploring, drilling and producing oil and gas in both conventional and unconventional ways. Your operations are geographically distributed over 100s or 1000s of miles, and you can't be everywhere at once. You need technology, software, and control systems throughout the lifecycle of all your projects so you have accurate real-time data that can be viewed at the enterprise level and drilled down to a single production source both at offshore and onshore control sites.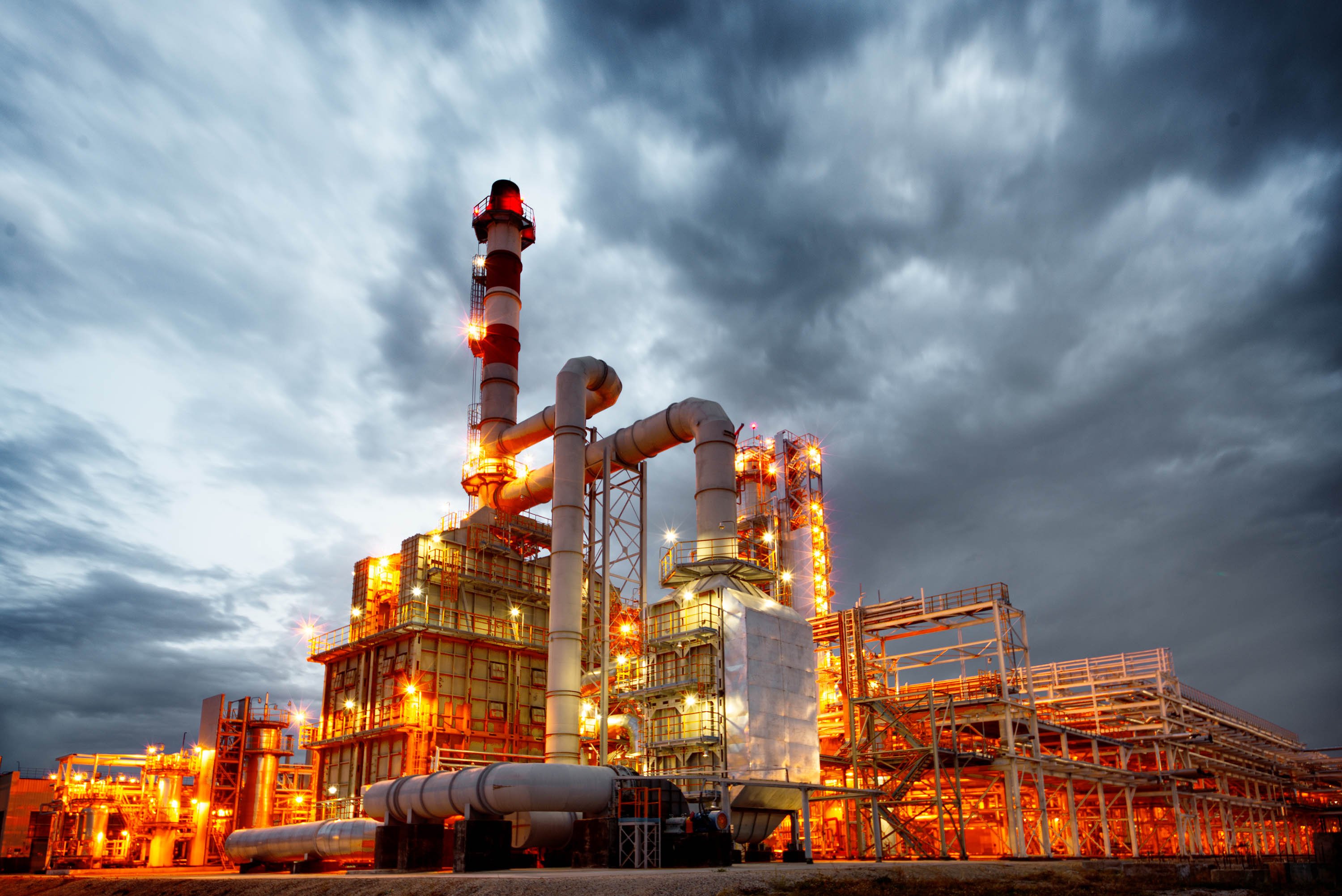 Electrical Engineering
Our experienced engineers specialize in Instrumentation and SCADA for challenging oil & gas applications. Our professional goal is to provide cost-effective engineering solutions, meet and adhere to all safety requirements, minimize system "downtime" and meet or exceed the owner's expectations.

From instrumentation to controls to integration our core services include:

Control Panels

Motor Control Centers (MCC)

Instrument Selection

Instrument Calibration

Variable Frequency Drives (VFDs)

Programmable Logic Controllers (PLC)

Supervisory Control and Data Acquisition (SCADA)

Networking

Telemetry

Remote Support

Historian

Databasing
We have a diverse and flexible team with wide ranging knowledge and experience. Our catalog of standardized hardware allows us to build custom solutions from trusted equipment, efficiently and effectively. We continuously collaborate with our client management, maintenance, and operational staff, as well as mechanical and civil firms, to ensure all aspects have been considered in each system, build complete and accurate designs, and learn from past mistakes. We focus on the details and build inherent flexibility into our systems to allow for future growth or upgrades.
Operational Technology
Casne provides Operational Technology solutions including instrumentation, data visualization, reporting and analysis to bring value to upstream, midstream, and downstream operations in the energy sector.
Our areas of specializations include:

PLC Control panel design

PLC Programming -Instrumentation Specification

Startup and Commissioning

Process Sequence Definition Development (PFOD, SOP)

SCADA/HMI Configuration and Design

Alarm Definition, Configuration, Management and Analytics

Asset Management Integration (AMS)

Maintenance Management Integration (CMMS)

Environmental Compliance Reporting, Process Optimization

24/7 On Call Expert Support for PLC/SCADA Systems

Safety Instrumented Systems (SIS)

Business System Integration for Analytics (Inventory, Production Data, Reporting)
Casne's support of customers focused on oil and gas operations includes building and scaling client's infrastructure, not only providing a contextualized system but also visualizations that allow for valuable insights from data collected.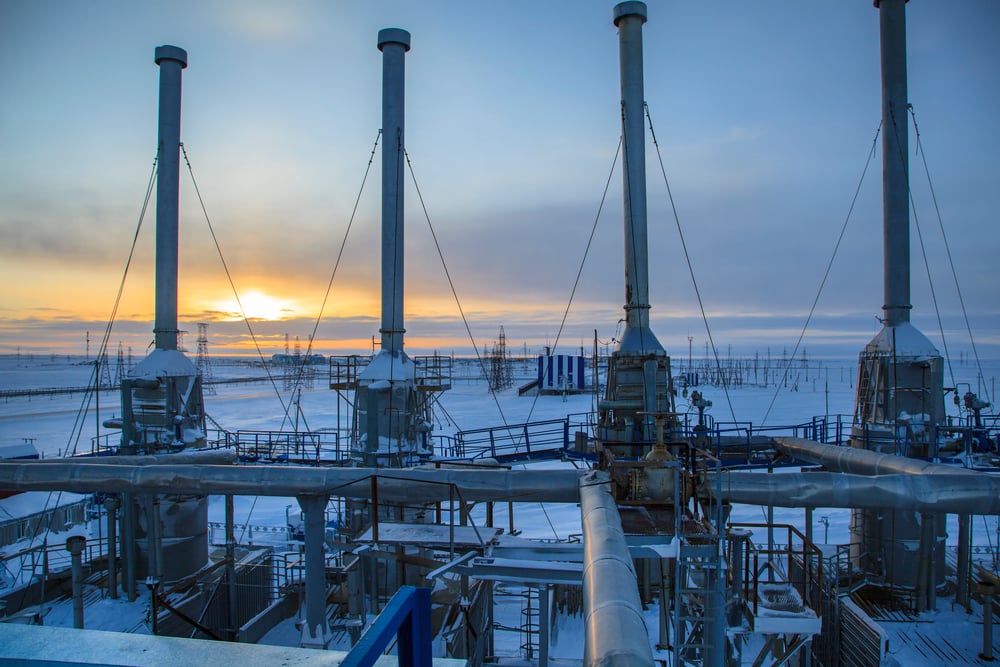 eNGINEERING sERVICE dESK (esd)
The Casne Engineering Service Desk (ESD) provides total life cycle support services for Operational Technology (OT) systems, including PLCs, HMI/SCADA, data historians, servers, and networks. Our mission is to keep OT systems running smoothly and reliably.

With expertise in supporting critical environments, our trained and experienced staff provide the following core services:
24x7x365 Service Desk

Incident Response and Resolution

Service Level Guarantees

Continuous Monitoring

Request Management

Run and Maintain Services

Health Assessments

Patch Management

Change and Release Management