Operational Technology
From the plant floor to mobile fleets and the cloud, Casne Engineering empowers digital transformation for real time operations. Specialized project teams of engineers and technologists provide design and implementation services for a wide range of industrial applications.
LETS DISCUSS YOUR PROJECT
Our industry principals are ready to meet and identify your needs.
Set a Meeting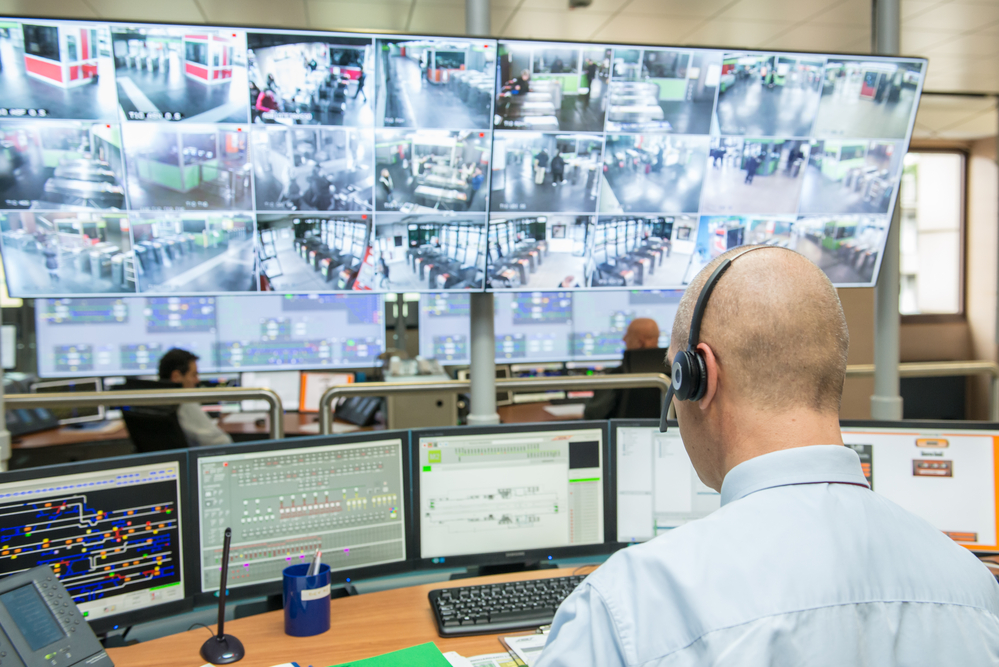 Casne Engineering has a special appreciation for the technology that runs real-world operations, also known as Operational Technology (or OT). Modern operations require highly customized solutions that address a variety of unique needs, including:
Real-time visibility across disparate physical equipment and proprietary systems

Ability to detect and manage abnormal and unsafe conditions

Seamless integration with work management and maintenance functions

Ability to collect, organize, and analyze streaming sensor data

Reliable data exchange with expert systems and advanced analytics, such as machine learning, both on-premise and in the cloud

Sustainable cooperation with enterprise IT mission and priorities

Ability to operate, maintain, and manage without disrupting critical operations or business functions
The unrelenting pressure to accelerate production, expand operations, maintain quality, and avoid downtime presents real challenges that demand specific technology expertise and industry awareness. We believe that OT investments should deliver tangible benefits through versatile, robust, and maintainable solutions. Casne Engineering is a partner who understands the issues.
From designing and implementing off-the-shelf products and technologies to developing new and innovative solutions for unique challenges, no project is too challenging for our engineers.
DoMAIN Expertise
Time series databases and plant historians

Industrial control system (ICS) integration

Programmable Logic Controllers (PLC) systems

Manufacturing Execution Systems (MES)

Mobile telematics and fleet asset management

Industrial networks and device-level protocols

Embedded system design and development

Sensor networks and Industrial Internet of Things (IIoT)

Advanced alarming and notification systems

System visualization and real time dashboards

Predictive analytics and machine learning