CONFIDENTIAL CLASS 1 RAILROAD CLIENT
Confidential Class 1 Railroad Client is one of seven North American railroads, with one of the largest freight-rail networks in the various states and Canadian provinces.
Industry
Services Delivered
Capabilities Deployed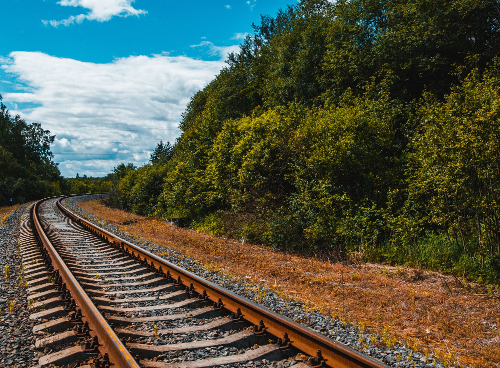 Class 1 Railroad Thin Client HMI Deployment

Pro
j
e
ct Des
cripti
on
This project involved modernizing 17 FactoryTalk View SE Network Station PC-Based SCADA HMI deployments across the country that were nearing the end of their hardware life. The decision was made to transition from the existing architecture to a Thin Client Network Distributed FactoryTalk View SE architecture, leveraging Rockwell ThinManager and OnLogic ThinManager-ready Thin Client Terminals.
By combining all 17 Network Station HMI programs into one, Casne was able to efficiently utilize the client's existing FactoryTalk View SE system with minimal rework, reducing deployment costs and minimizing the need for retraining. The new Thin Client system was deployed alongside the existing PC-based system, allowing for uninterrupted operation of the WWTP systems and ensuring a seamless cutover once the new system was fully online and hardware was installed at each site.
The upgraded system offers multiple redundancies, with RDS/ThinManager servers and FactoryTalk View SE HMI servers deployed in redundant pairs at different corporate data center locations. This configuration ensures dynamic load balancing and automatic failover if any server goes offline. The new system also reduces ongoing support costs by consolidating the software installation from 17 PCs to 4 servers. The ROI is estimated to recoup the deployment costs within the first 18 months of operation, while improving security and overall system performance.
This streamlined, efficient, and more secure solution demonstrates the value of modernizing SCADA HMI deployments to stay ahead of evolving technology and industry demands.