ENGINEERING SERVICES DESK (ESD)
Reliable expert-level support for critical OT environments

LETS DISCUSS YOUR PROJECT
Our industry principals are ready to meet and identify your needs.
Set a Meeting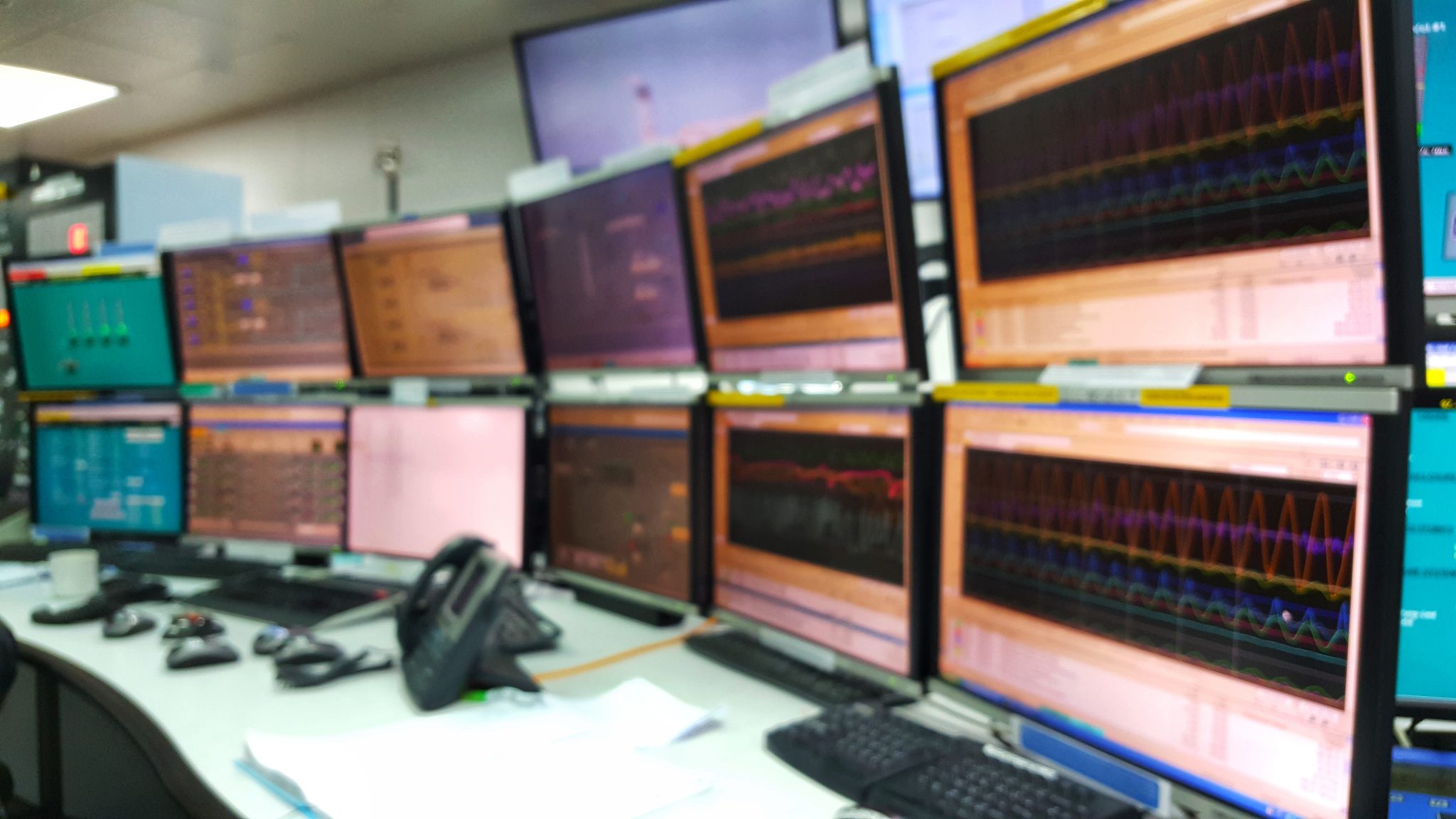 When critical equipment and systems fail, it can have catastrophic consequences for your personnel, operation, and financial well-being. Valuable time and resources are spent understanding the failure and stabilizing operations.
The Casne Engineering Service Desk (ESD) provides total life cycle support services for your Operational Technology (OT) systems. Our mission is to keep your OT systems running smoothly and reliably. With expertise in supporting critical environments, our trained and
experienced staff monitor and respond to issues 24x7x365 using proven tools and techniques.
Benefits
Increase ROI: Leveraging our expert support analysts and experience will enable you to use your OT assets to their full capability.


Increase System Integrity: We can take on patch management, health assessments, and system audits to ensure that your OT systems are up to date, secure, validated, and reliable.


Trusted Partner: With day-to-day operations supported, your inhouse resources can focus on high value tasks and your core mission.


Reduce Downtime: We monitor your systems to anticipate and resolve issues before they cause impacts to your operation and business. If a major event occurs, our team proactively responds to help restore services, then identifies root causes to eliminate additional downtime.


Full Life Cycle Support: With fully managed support, we deliver proactive, value-added services. We provide guidance on technology decisions from procurement, training, and disaster recovery to the optimization of your systems, while also driving down costs.
We create a flexible support plan that meets our customers' unique needs. From Configuration to Respond and Recover, our service desk engagement model is tailored to provide maximum return at the lowest cost.