Transportation
You are looking for innovative ways to travel faster and safer while efficiently moving freight to its destination. You need your systems across the country to send accurate information to your control centers without losing connection or breaking down.
Representative Case Studies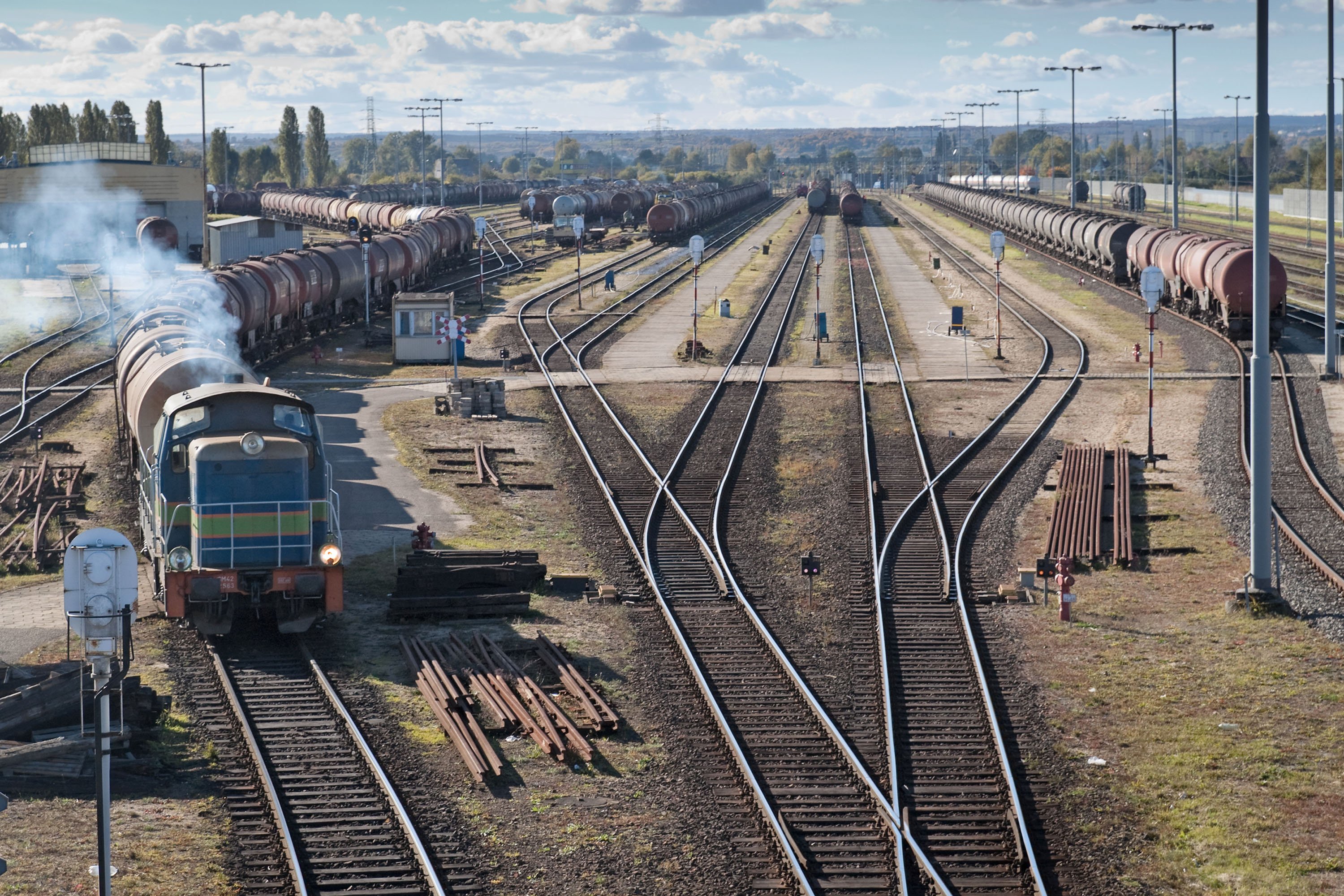 Electrical Engineering
From airports to railroads, our engineers have extensive experience in the design of power and control systems. Our team designs the electrical power distribution, instrumentation and control panel designs, programmable logic controller (PLC) and human machine interface (HMI) programming, followed by system startup and support. Our team routinely evaluates and assesses facilities and processes in search of opportunities for improvement in the forms of automation, monitoring and notification, risk reduction, and above all, operator and site personnel safety.

We specialize in the following areas:

Project Management and Construction Support

Medium and Low Voltage Equipment and Distribution

Primary and Secondary Unit Substations

UPS and Emergency/Standby Generation

Power Monitoring

Lighting Systems

Short Circuit and Load Studies, Relay Coordination Settings

Arc Flash Hazard Analysis

Motor Control Systems

Data, Networking and Communication Systems

Fire Alarm, Security and Other Auxiliary Systems

PLC, SCADA And Data Historian System Design and Software Development

Instrumentation

On-Call Engineering and Software Support

Modernization of power and control systems

Electrical designs of new and upgraded facilities
Our transportation clients rely on our knowledge and experience to provide them with the most effective and efficient process control methods, and we strive to find fitting solutions for every application, big or small.
Operational Technology
Casne provides Operational Technology solutions including instrumentation, data visualization, reporting and analysis to bring value to the transportation industry.

Our areas of specializations include:

Instrumentation and control system design

Operational Technology planning, design, and implementation

Supervisory Control And Data Acquisition (SCADA)

Data historians and time series database solutions

Industrial control system (ICS) integration

Distributed control systems (DCS) design and integration

Remote Terminal Unit (RTU) systems and telematics

Programmable Logic Controllers (PLC) system design and programming

Industrial networks and device-level communications

Embedded system design and development

Industrial Internet of Things (IIoT)

Edge and cloud analytics
Casne's support of customers focused on oil and gas operations includes building and scaling client's infrastructure, not only providing a contextualized system but also visualizations that allow for valuable insights from data collected.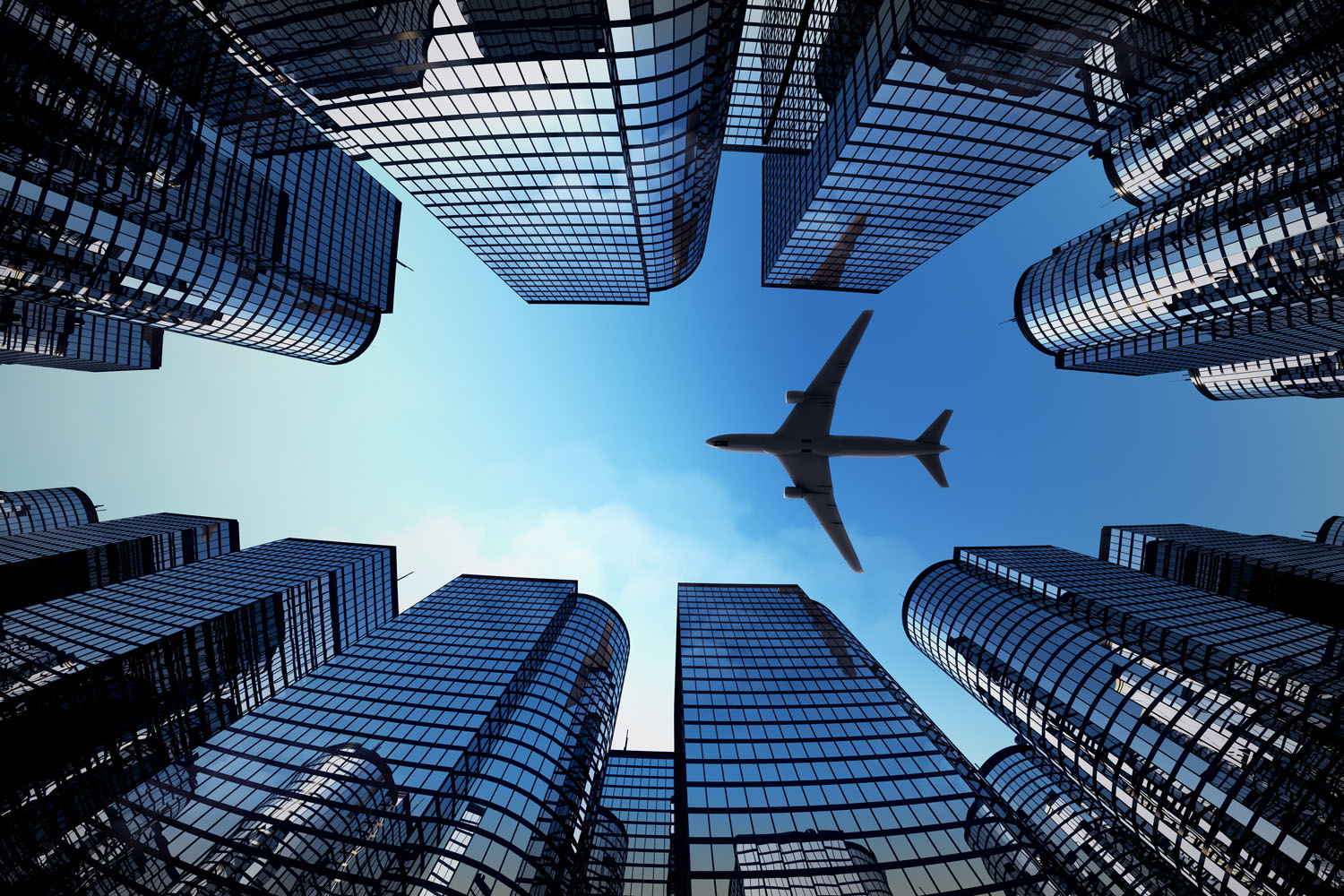 eNGINEERING sERVICE dESK (esd)
The Casne Engineering Service Desk (ESD) provides total life cycle support services for Operational Technology (OT) systems, including PLCs, HMI/SCADA, data historians, servers, and networks. Our mission is to keep OT systems running smoothly and reliably.

With expertise in supporting critical environments, our trained and experienced staff provide the following core services:
24x7x365 Service Desk

Incident Response and Resolution

Service Level Guarantees

Continuous Monitoring

Request Management

Run and Maintain Services

Health Assessments

Patch Management

Change and Release Management