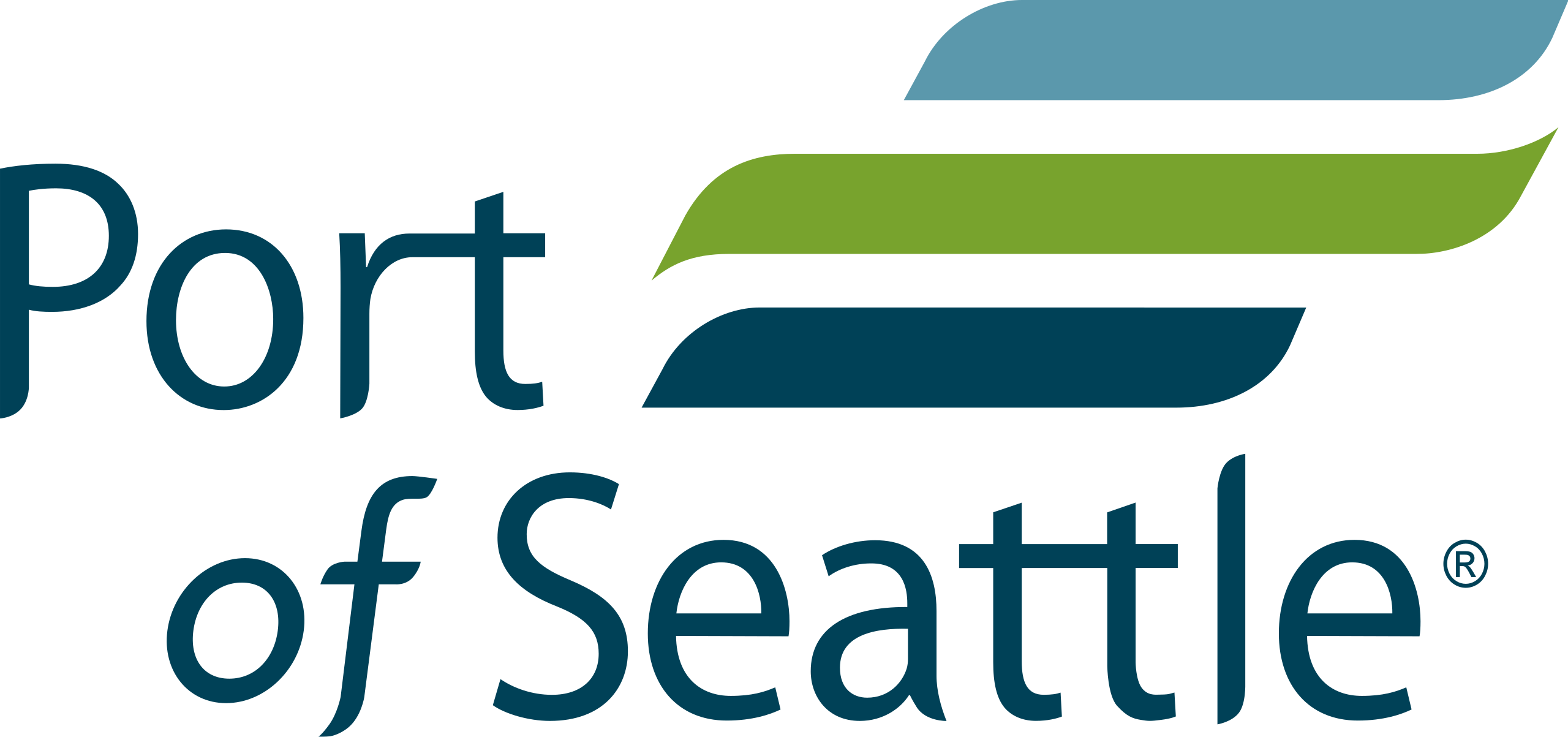 Port of Seattle
The Port of Seattle is a leader in moving people and cargo across the country and around the world. With facilities and property ranging in scope from a half-acre park to one of the largest airports and container terminals on the West Coast, the Port maximizes the public assets in their portfolio with an eye toward best uses and environmental sustainability.
Industry
Services Delivered
Capabilities Deployed
SEA-TAC AIRPORT CONCOURSE D HARDSTAND
Location: Seattle, WA
Project Description
Casne was part of the team that provided the design for an expansion of Concourse D: a new 33,000-square-foot building housing six airplane passenger gates. The challenge was to provide a facility that was both aesthetically pleasing and functional. Close coordination with the Port of Seattle and the mechanical, architectural, and structural team members was required during design as well as construction, to achieve this goal.
The electrical design for the building included ties to the larger Port infrastructure for both normal and standby power, security and cameras, communications, and fire control. In addition, Casne designed a unique lighting system to complement the structure's open-concept interior.