Power Systems Engineering
Reliable state-of-the-art solutions for the delivery of low to medium voltage power for electric utilities, heavy industries and governmental agencies.
We specialize in delivering power system solutions for medium and low voltage applications. Our goal is to maximize the efficiency of your plant's power system by offering services in power quality and energy efficiency. Our team of power engineers is equipped to address your specific needs, including primary and secondary unit substation design, plant-wide medium voltage feeder loops, and distribution switchgear. Additionally, we provide comprehensive solutions for process plant low voltage distribution and utilization through detailed one-line diagrams, motor starter wiring diagrams, and plan views. With our documentation, you can reduce maintenance costs and minimize lost production.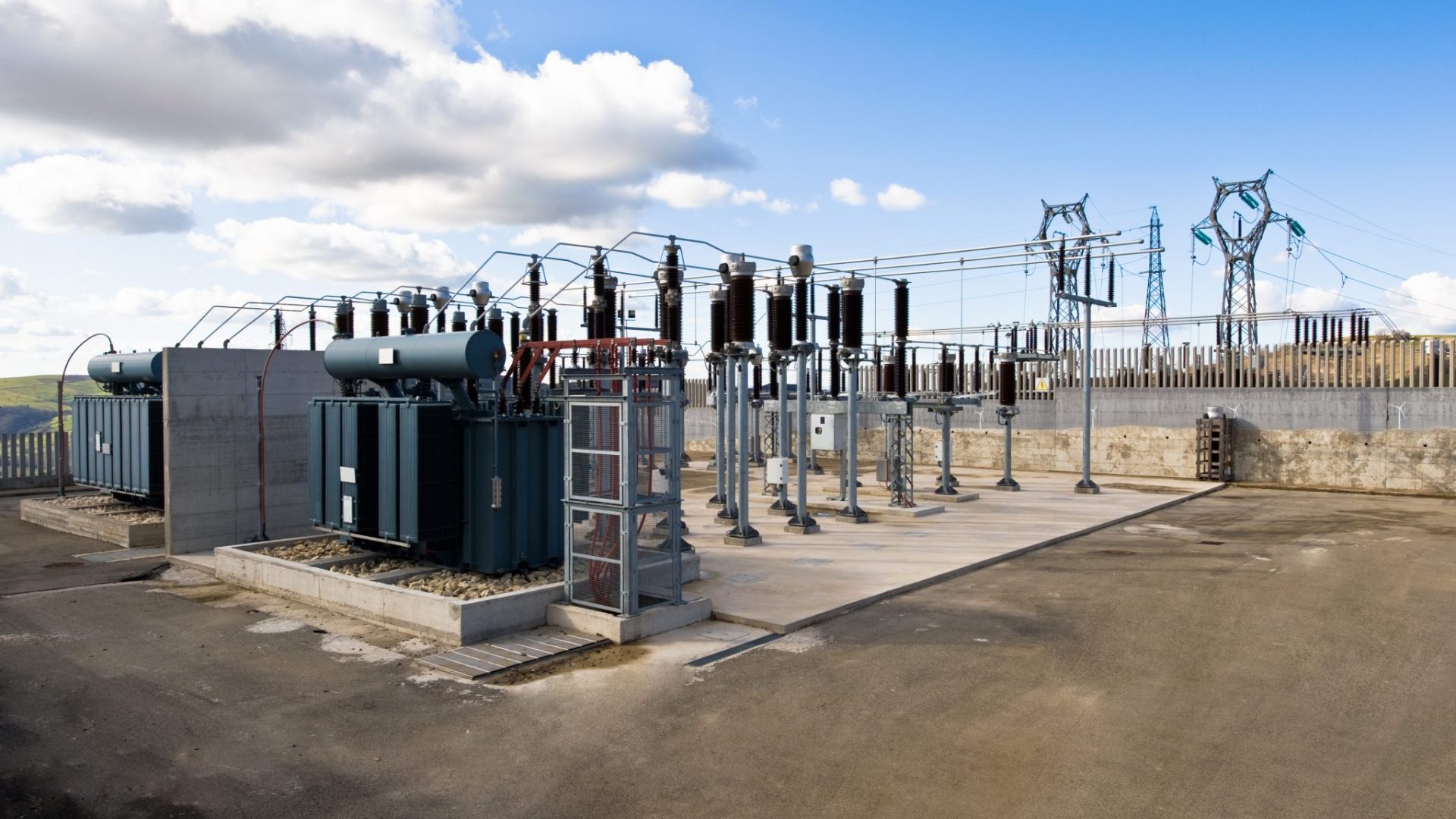 Contact an Industry Principal
Do you have a project involving engineering, integration, technology solutions, or critical system support? Discuss your project with one of our industry principals to find out how Casne Engineering can help.
Contact Us