Refining and Chemicals
As an operator of petrochemical and chemical facilities, your products are critical for the economy. You need to know if your plant is running efficiently and safely. The ever-increasing demands, from environmental regulatory pressures to extreme weather events and cyber attacks, keep you on your toes.
Representative Case Studies
To be added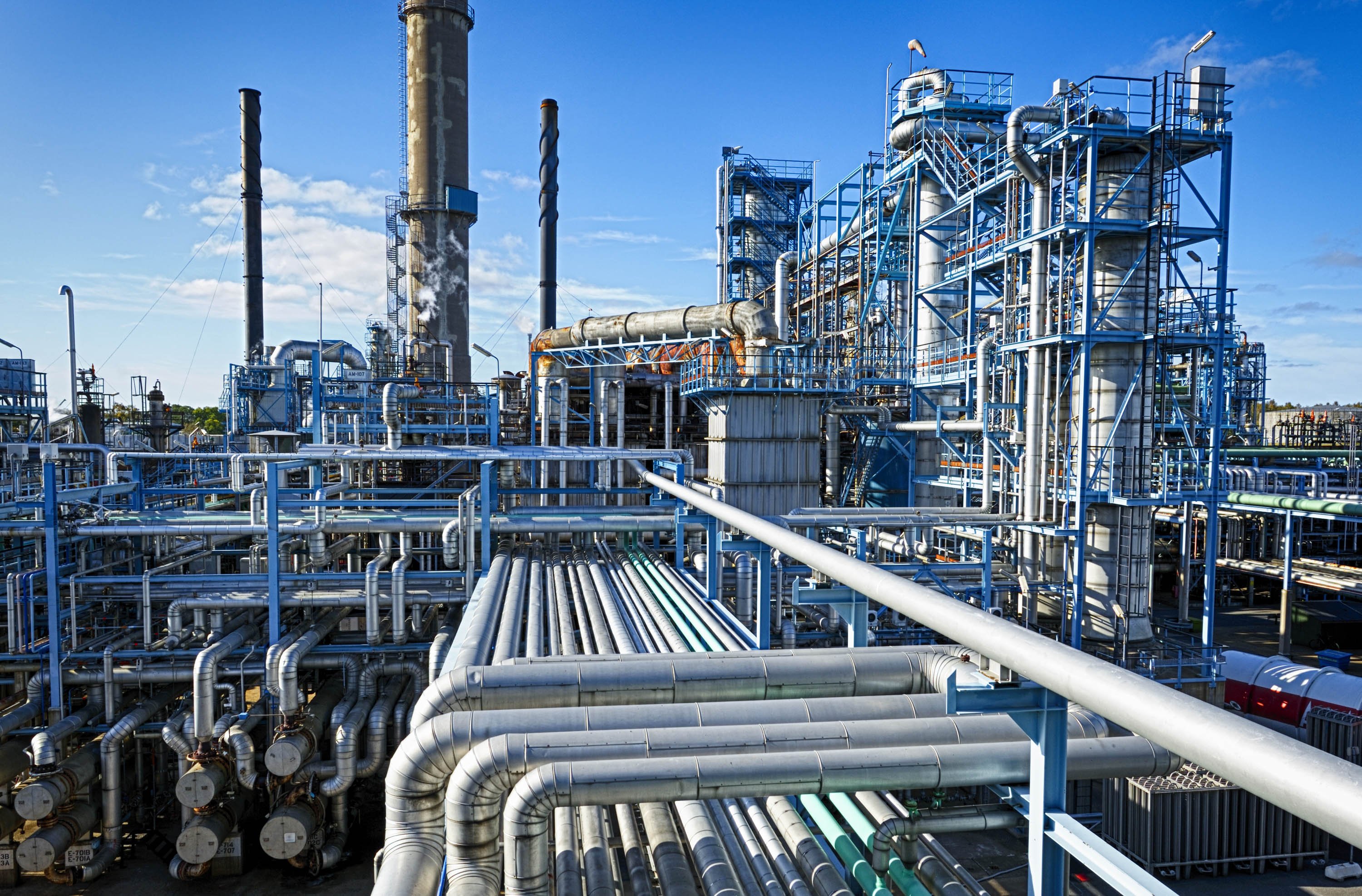 Electrical Engineering
Casne has years of experience with process systems and their associated controls. We specialize in system integration to include instrumentation, control panel designs, process coordination, and on-site construction assistance and commissioning.
Motor Control Systems

Data, Networking and Communication Systems

PLC, SCADA And Data Historian System Design and Software Development

Instrumentation

On-Call Engineering and Software Support