Material Handling / Shipping and Logistics
Your customers demand that their products ship quickly and arrive on time. You need to have real-time data about where items are and when they will be delivered to one location so you can have the right amount of vehicles to move the items to their next destination. The more you know, the more able you are to plan and respond.
Representative Case Studies
To be added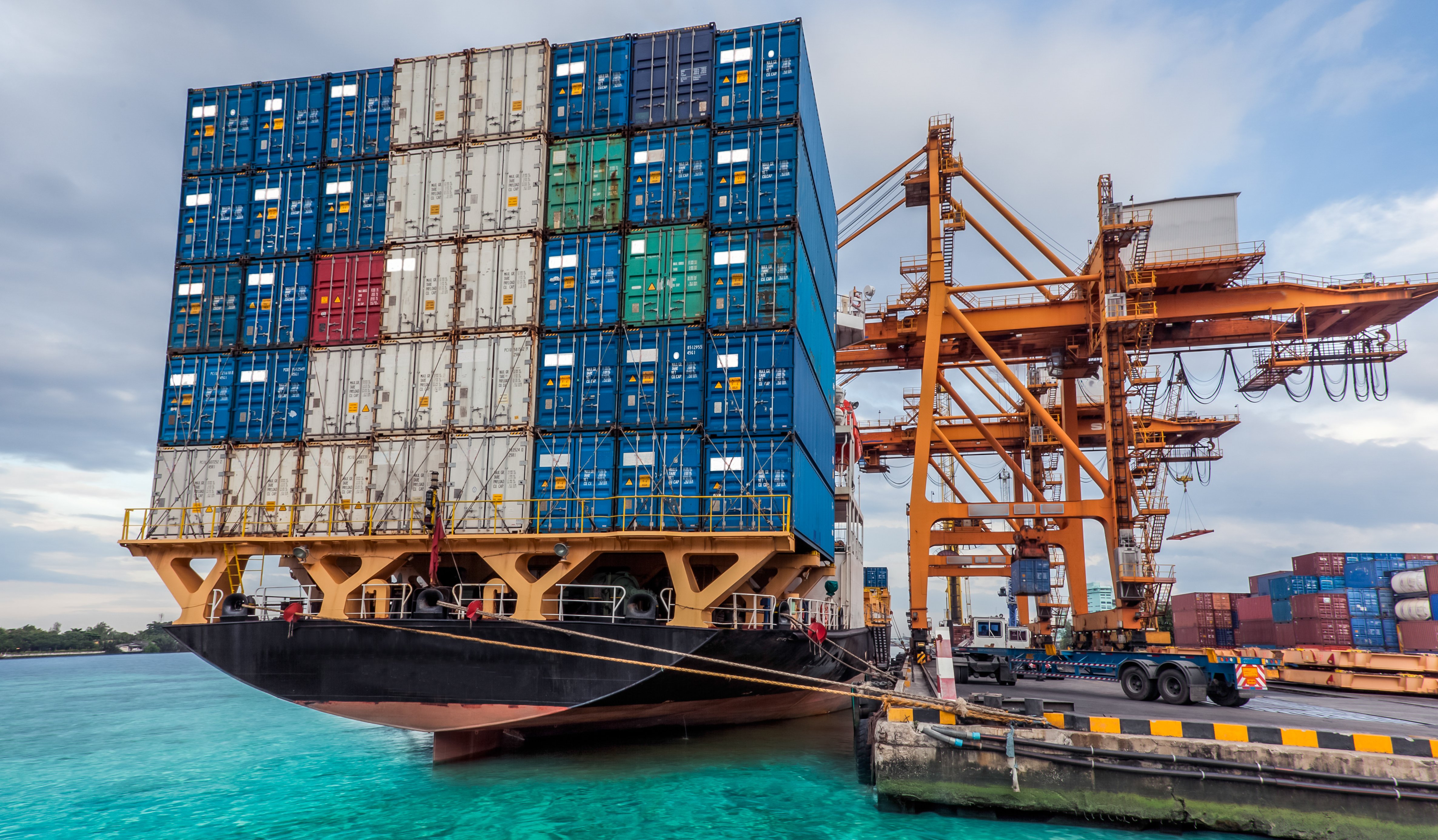 Electrical engineering
We specialize in system integration to include instrumentation, control panel designs, process coordination, and on-site construction assistance and commissioning.

Motor Control Systems

Data, Networking and Communication Systems

PLC, SCADA And Data Historian System Design and Software Development

Instrumentation

On-Call Engineering and Software Support