Capabilities
Casne delivers high quality engineered systems from concept to design, development, integration, and run and maintain support.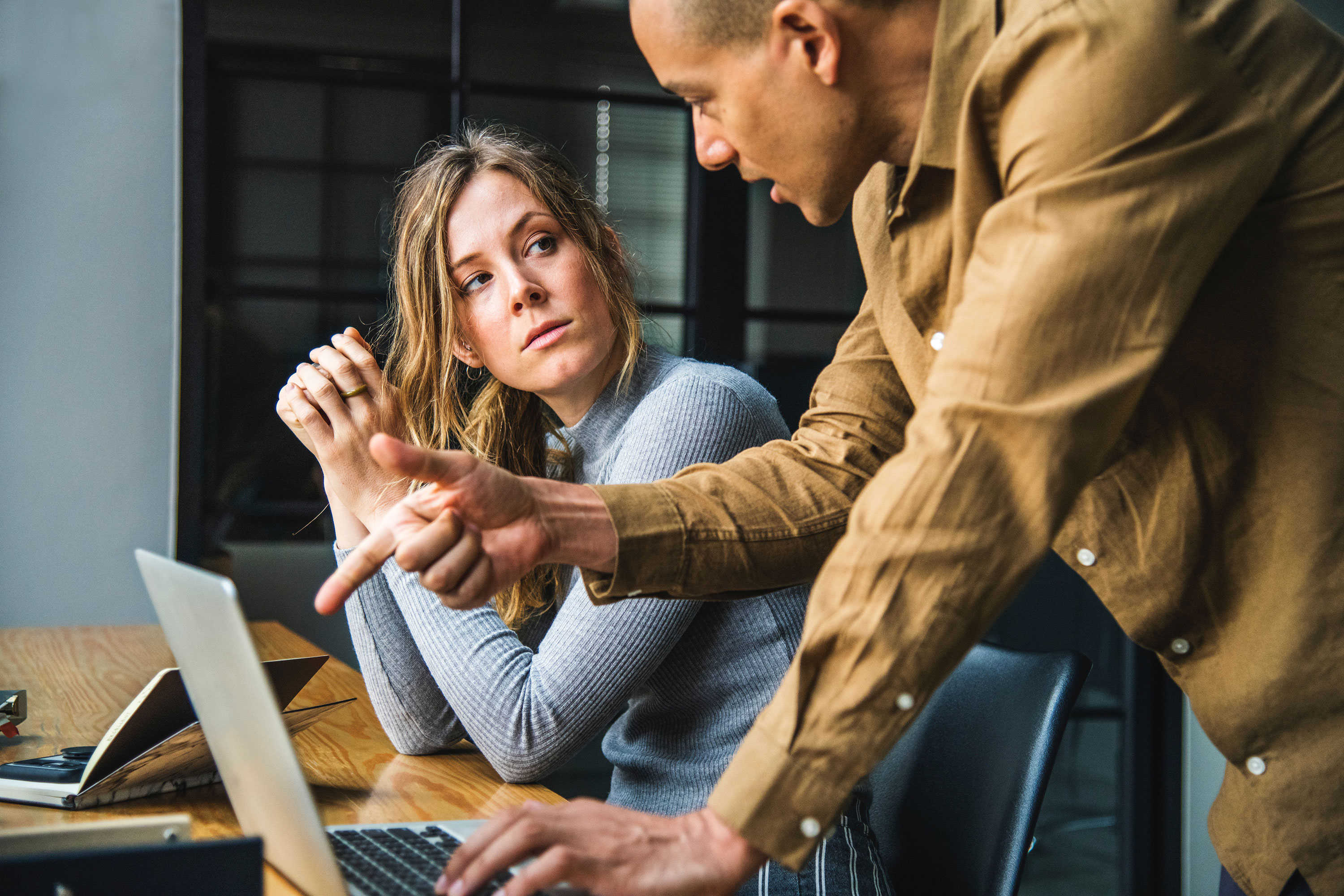 Casne's Engineering Services Group combines the expertise of a full electrical design services engineering firm with the added skills in control systems, instrumentation, software, and integration.
Contact an Industry Principal
Do you have a project involving engineering, integration, technology solutions, or critical system support? Discuss your project with one of our industry principals to find out how Casne Engineering can help.
Contact Us