System Integration
Engineered systems across disparate hardware and software vendors for reliable and seamless operations.
LETS DISCUSS YOUR PROJECT
Our industry principals are ready to meet and identify your needs.
Set a Meeting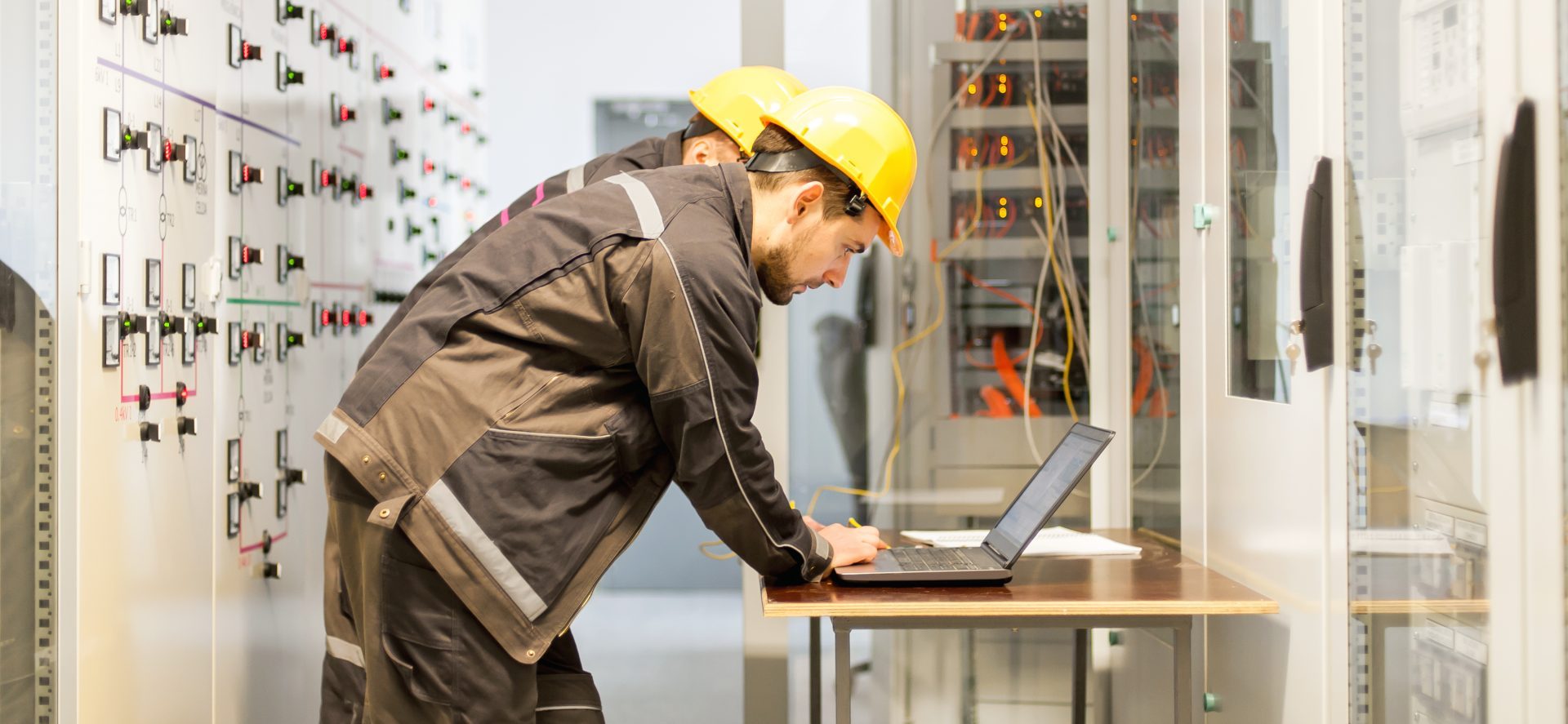 INDEPENDENCE MATTERS
Casne Engineering is a trusted partner that provides knowledgeable and experienced system integration services. From PLC programming and human-machine interfaces (HMI) to field wiring and power distribution, we specialize in designing, implementing, and supporting a wide range of vendor products and platforms.
We believe that being an independent system integration partner provides a key competitive advantage to our clients. It ensures that clients receive the best possible solution regardless of product strengths or weaknesses.
Our team of experienced engineers and technicians is well-equipped to handle nearly every aspect of system integration, from conceptual and detailed design to programming, installation planning and startup and commissioning.
Perhaps most importantly, we are committed to providing ongoing support to ensure that your systems are always running at peak performance. A dedicated team of engineers are available 24/7 to provide support and troubleshoot any issues that may arise.
We take pride in delivering exceptional service to our clients and providing tailored solutions to meet their unique challenges. Contact us today to learn more about our system integration services, and find out how we can help your operation succeed.