CONFIDENTIAL CLASS 1 RAILROAD CLIENT
Confidential Class 1 Railroad Client is one of seven North American railroads, with one of the largest freight-rail networks in the various states and Canadian provinces.
Industry
Services Delivered
Capabilities Deployed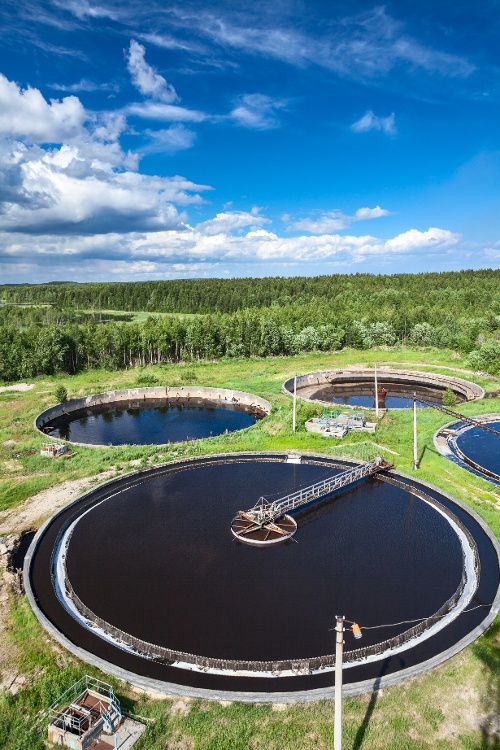 Class 1 Railroad AssetCentre Bridge and Tunnel
Project Description
Our client's wastewater treatment systems, spread across 54 locations in the United States, required efficient management of their control panels, PLCs, Touch Screen HMIs, and Variable Frequency Drives. Casne Engineering helped implement Rockwell Software's AssetCentre to address key issues, such as backup, disaster recovery, inventorying hardware, and auditing end user activity.
AssetCentre utilizes a SQL Database, making it easier to maintain and update system configurations, while also alerting users of unauthorized or out-of-sync changes. It allows comprehensive management and visibility of Rockwell Automation hardware, including IP addresses, firmware revisions, and end-of-life statuses.
This solution has provided our client with valuable insights into user activity, helping identify the individuals responsible for changes or issues with the HMI system. These insights prove vital in the event of an environmental release or system damage that requires root cause analysis.
After successfully implementing AssetCentre for the wastewater systems, our client has adopted it as a best practice for their other industrial control systems. Casne Engineering's expertise in AssetCentre has contributed to the company being selected to spearhead deployment for additional systems, including those for pharmaceutical manufacturers.