WATER & WASTEWATER
When it comes to water and wastewater, your community is counting on you for constant service, and clean water both at the tap and the wastewater outfall, Minimal interruptions are expected, along with affordable rates. You are facing the ever increasing demands for water conservation and treatment of an ever-expanding list of pollutants.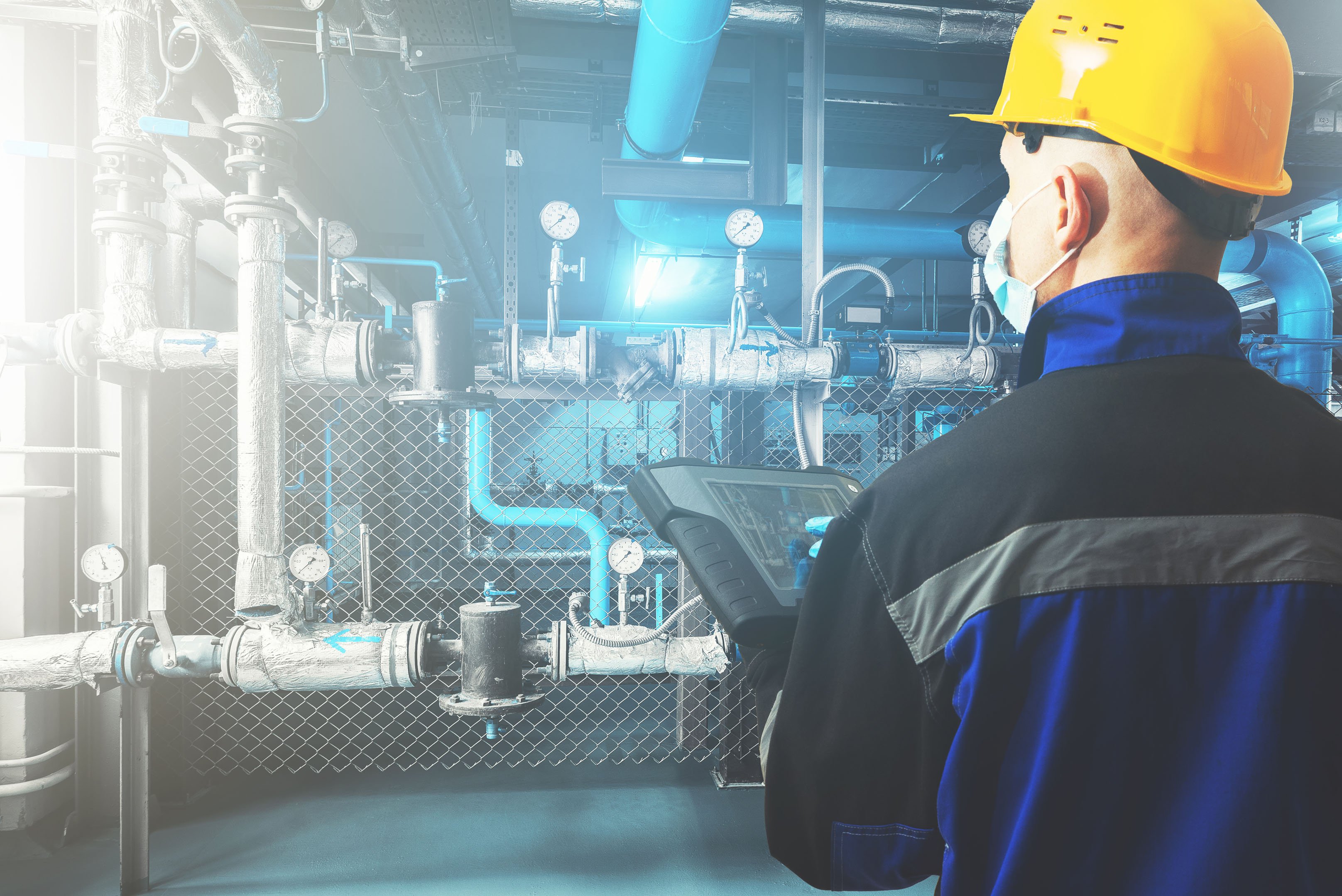 Electrical Engineering
Our Engineering Services are ready to support the modernization of your water system. We specialize in designing PLC, SCADA and Data Historian Systems, as well as Software Development. We prioritize documentation and strive to prepare software that can be easily maintained, modified, and upgraded throughout the system's life. By standardizing common functions, we can develop and commission systems efficiently and reliably.

Our engineering services include the design of:
Control Panels

Motor Control Centers (MCC)

Instrument Selection

Instrument Calibration

Variable Frequency Drives (VFDs)

Programmable Logic Controllers (PLC)

Supervisory Control and Data Acquisition (SCADA)

Networking

Telemetry

Remote Support

Historian

Databasing
Our professional goal is to provide cost-effective engineering solutions, meet and adhere to all safety requirements, minimize system "downtime," and meet or exceed our client's expectations.
Operational Technologies
Casne provides Operational Technology solutions including instrumentation, data visualization, reporting and analysis to bring value to water and wastewater organizations.

Our areas of specializations include:

Instrumentation and control system design

Operational Technology planning, design, and implementation

Supervisory Control And Data Acquisition (SCADA)

Data historians and time series database solutions

Industrial control system (ICS) integration

Distributed control systems (DCS) design and integration

Remote Terminal Unit (RTU) systems and telematics

Programmable Logic Controllers (PLC) system design and programming

Industrial networks and device-level communications

Embedded system design and development

Industrial Internet of Things (IIoT)

Edge and cloud analytics
Casne's support of customers focused on oil and gas operations includes building and scaling client's infrastructure, not only providing a contextualized system but also visualizations that allow for valuable insights from data collected.
eNGINEERING sERVICE dESK (esd)
The Casne Engineering Service Desk (ESD) provides total life cycle support services for Operational Technology (OT) systems, including PLCs, HMI/SCADA, data historians, servers, and networks. Our mission is to keep OT systems running smoothly and reliably.

With expertise in supporting critical environments, our trained and experienced staff provide the following core services:
24x7x365 Service Desk

Incident Response and Resolution

Service Level Guarantees

Continuous Monitoring

Request Management

Run and Maintain Services

Health Assessments

Patch Management

Change and Release Management