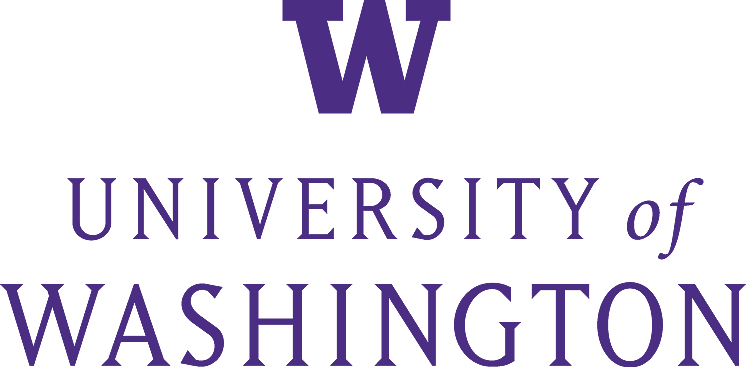 University of Washington
Since 1861, the University of Washington (UW) has been a hub for learning, innovation, problem solving and community building. Driven by a mission to serve the greater good, our students, faculty and staff tackle today's most pressing challenges with courage and creativity, making a difference across Washington state — and around the world. The UW comprises campuses in Seattle, Bothell and Tacoma, as well as a world-class medical center serving the state and the region. Each year, the UW inspires more than 60,000 students to learn from renowned experts in their fields.
Industry
Services Delivered
Capabilities Deployed
Telemetry

SCADA

Assessment and Planning

Instrumentation and Controls
University of Washington Columbia Lift Station
System Assessment
Existing System Retrofit
Redundancies for High Reliability
Project Description
The upgrades to the critical lift station were carried out in two phases to ensure optimal performance, minimize downtime, and maintain consistency during the construction process.
During the first phase, a telemetry panel was installed to link the station to the SCADA system for real-time monitoring. With this added visibility, the team determined that the pumps were short-cycling due to failing instrumentation and assessed the future flow requirements of the lift station. This analysis enabled the team to coordinate the pump size and arrangement, along with flow meters, level alarms, and other alarm/control signals for the lift station.
In the second phase, Casne reviewed the existing control panel and power drawings to determine the Columbia lift station's present condition. A phasing plan was developed to ensure the station remained online at all times during construction. Casne supplied construction drawings for a highly redundant control system, consisting of two motor control panels and a level control panel. Construction support, PLC & SCADA programming, and pump station commissioning assistance were also provided by Casne.