Instrumentation and Controls
Providing fully integrated control system designs for the process industries.
Casne Engineering designs for seamless integration of power and process systems taking the guesswork out of construction. We reduce overall project cost and minimize lost production time with upfront control panel design and instrument specification. Network solutions for control system communications are designed for the complete integrated system.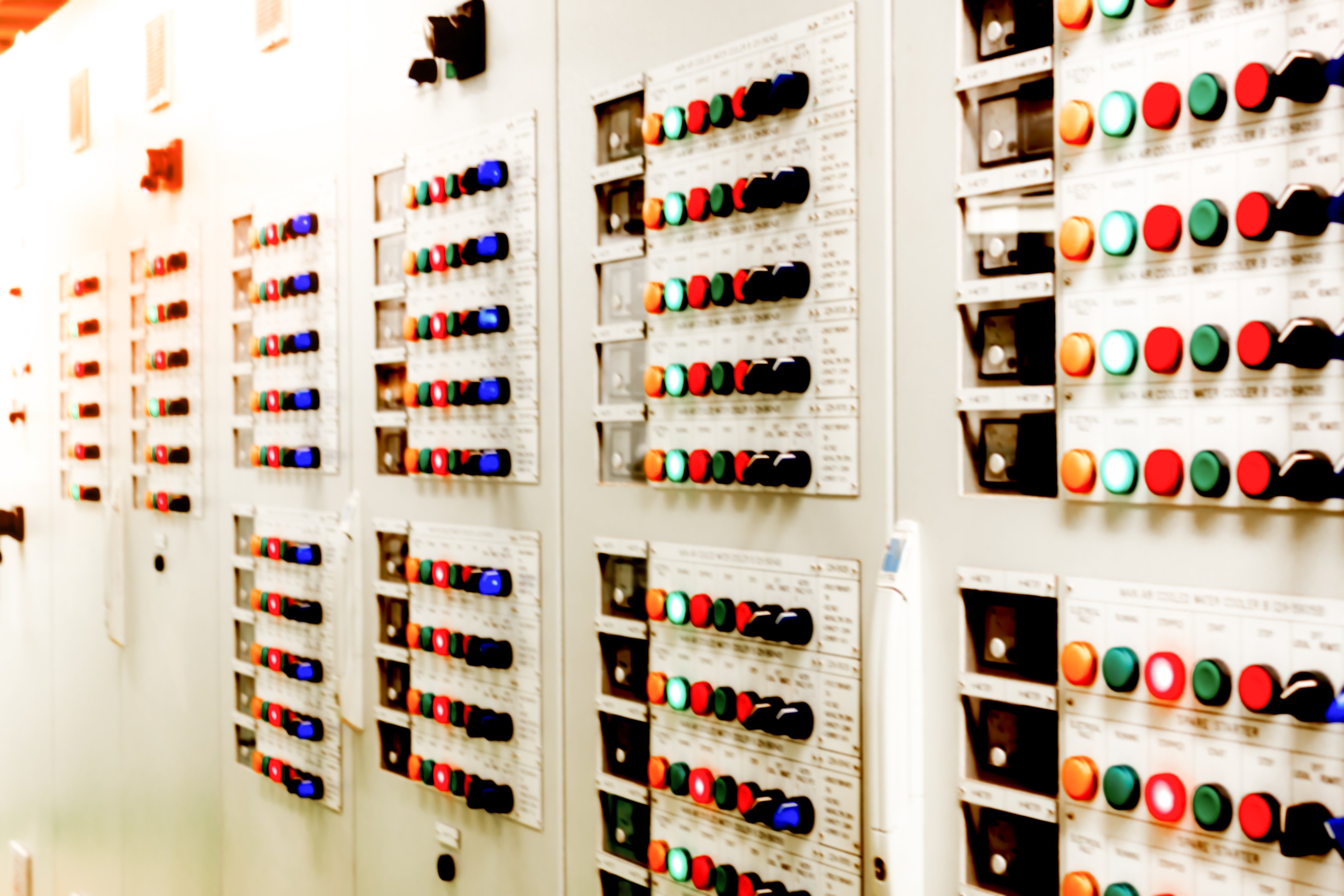 Contact an Industry Principal
Do you have a project involving engineering, integration, technology solutions, or critical system support? Discuss your project with one of our industry principals to find out how Casne Engineering can help.
Contact Us