Capabilities
Casne delivers high quality engineered systems from concept to design, development, integration, and run and maintain support.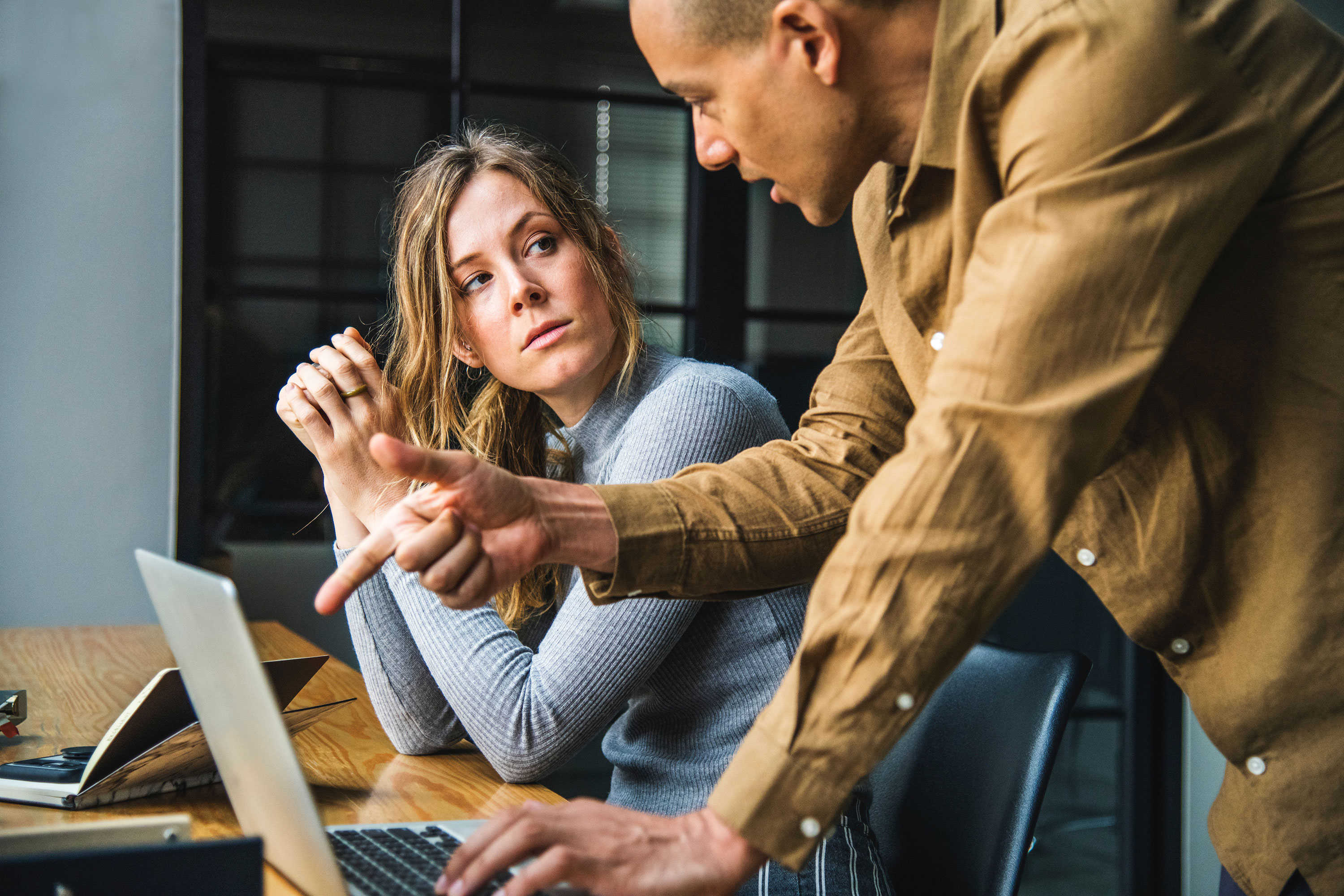 Casne Engineering is pleased to offer comprehensive engineering services for major utilities, process industries, and critical facilities. With a rich history of over 30 years of diverse engineering projects, our teams of project managers, licensed engineers, and systems integrators provide owners and contractors with expert level knowledge of electrical power, instrumented systems, digital.
Contact an Industry Principal
Do you have a project involving engineering, integration, technology solutions, or critical system support? Discuss your project with one of our industry principals to find out how Casne Engineering can help.
Contact Us