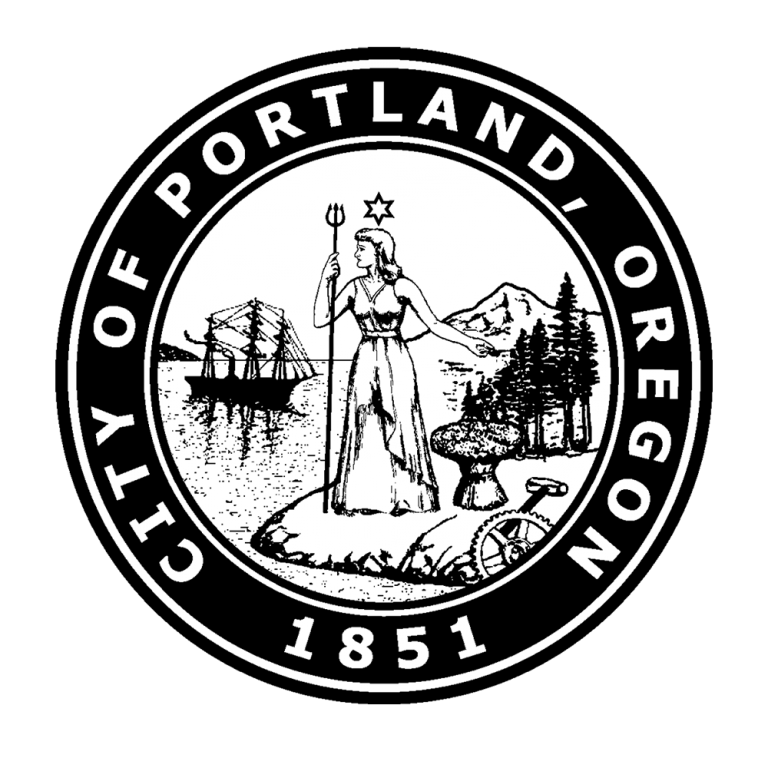 City of Portland
The City of Portland was established in 1851 and has a population of 640,000. Oregon's largest city, Portland sits on the Columbia and Willamette rivers, and is known for its parks, bridges, and eco-friendliness.
Industry
Services Delivered
Capabilities Deployed
City of Portland Bureau of Environmental Services (BES) Network Assessment
3 Physical Firewalls and VLAN logical network segmentation
Forty Layer 2 Access network switches and Five Layer 3 Hub network switches
21,210 ft of 96SM fiber
Industrial HiVision Network management software integration to identify any SNMP-enabled network devices in real-time and allow central network device configuration.
Network architecture redundancy between critical areas
Project Description
The City of Portland Bureau of Environmental Services (BES) sought to upgrade its existing networking system to enhance its robustness, reliability, and security, as the existing components were increasingly harder to maintain and had reached the end of their life cycles. Casne Engineering was invited to assess the current network and develop a roadmap for upgrades, while taking cost and priorities into account.
Casne collaborated with BES's lead communications engineer and conducted site visits to the Columbia Boulevard Water Treatment Plant (CBWTP) to document the current network infrastructure's state, taking photos and gathering information on areas needing improvement. They also reviewed exports from plant network management software, performing as-built revisions and recommending immediate device management improvements.
Following the discovery phase, Casne produced a detailed report outlining recommendations for upgrading the network, presenting a conceptual network design, architecture/topology diagrams, redundancy diagrams, VLAN design, and more. A detailed cost estimate and roadmap were provided to facilitate long-term budgeting for the project.
Casne also held a presentation with stakeholders to discuss the proposed roadmap and design, addressing concerns, and capturing input. This comprehensive approach ensured a well-planned strategy to modernize and improve the City of Portland BES's networking infrastructure.