EDUCATION
Shaping and educating future generations requires state of the art facilities. You need modern electrical systems, fully optimized facilities, and renewable energy solutions to achieve sustainability goals.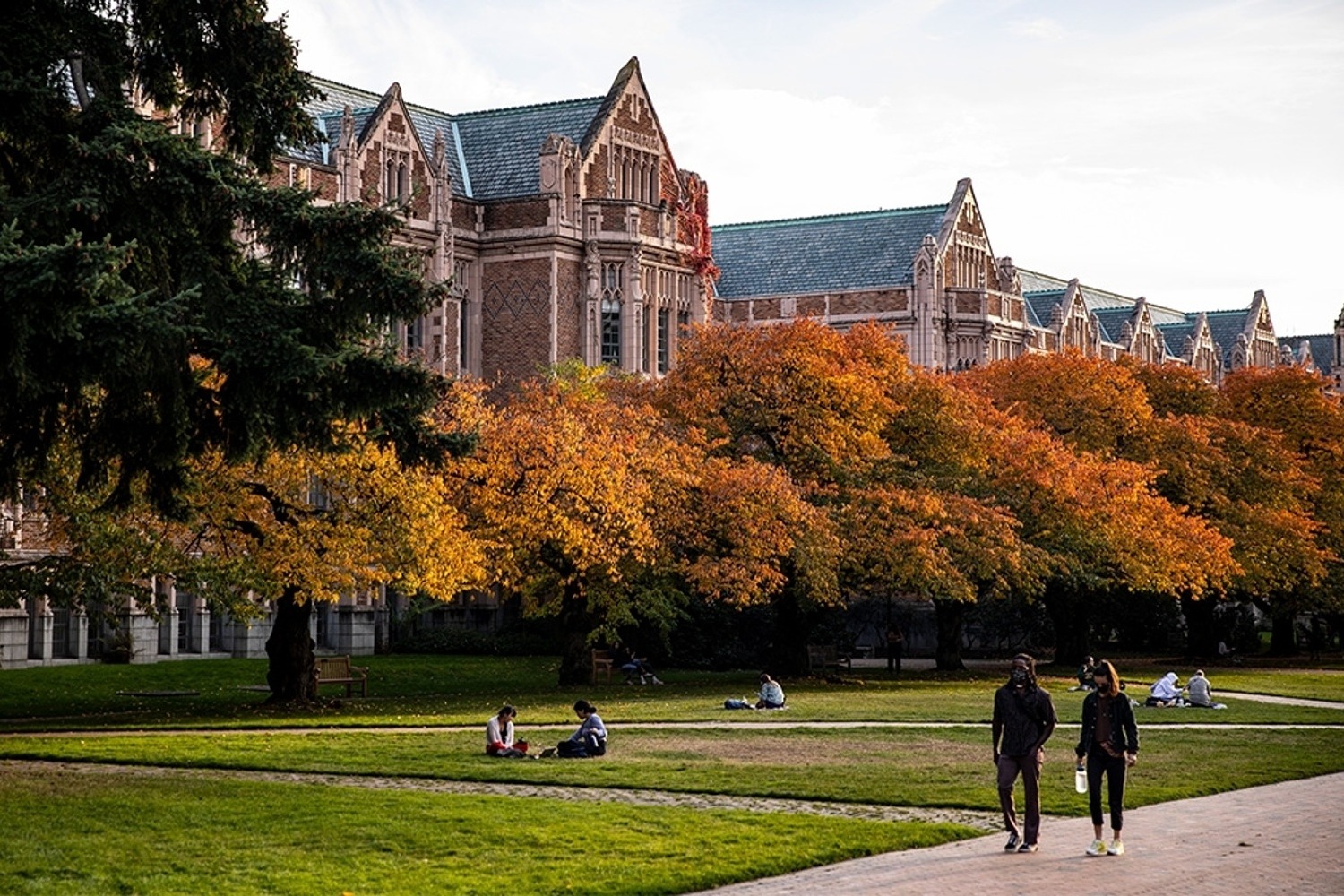 Electrical Engineering
Elevate your educational facility operations with Casne's cutting-edge electrical engineering services, specializing in telemetry, SCADA, instrumentation and controls, PLC programming, and renewable energy solutions. Optimize performance, enhance sustainability, and create safer learning environments for future generations.
An electrical engineering company can support large universities in various ways, including:
Design and installation of energy-efficient electrical systems that can reduce operational costs and contribute to sustainability initiatives.

Development and integration of advanced automation and controls systems, including telemetry, SCADA, PLC programming, and instrumentation, to optimize facility management and streamline operations across campus.

Integration of renewable energy solutions, such as solar panels or energy storage, to help universities achieve their sustainability goals and reduce reliance on conventional energy sources.

Providing regular maintenance and support services for electrical infrastructure, ensuring optimal performance, safety, and reliability in the long run.

Upgrading outdated electrical systems to modern standards, with improved safety measures and energy efficiency, to future-proof the campus infrastructure.

Consulting on energy management and conservation initiatives to help universities reduce their carbon footprint and track energy consumption more effectively.

Partnering in the planning and construction of new university facilities, ensuring cutting-edge electrical systems that foster advanced learning environments.

Ensuring compliance with local, state, and federal regulations, as well as industry standards, keeping the university's electrical infrastructure up to date and within required guidelines.

Offering technical expertise and support in emergency situations, such as power outages or equipment failures, to minimize downtime and quickly restore normal operations.
Overall, an electrical engineering company can provide a comprehensive range of services and support to enhance the efficiency, safety, and sustainability of large university campuses, ultimately benefiting students, faculty, and the educational institution as a whole.
Operational Technologies
Casne provides Operational Technology solutions including instrumentation, data visualization, reporting and analysis to bring value to water and wastewater organizations.

Our areas of specializations include:

Instrumentation and control system design

Operational Technology planning, design, and implementation

Supervisory Control And Data Acquisition (SCADA)

Data historians and time series database solutions

Industrial control system (ICS) integration

Distributed control systems (DCS) design and integration

Remote Terminal Unit (RTU) systems and telematics

Programmable Logic Controllers (PLC) system design and programming

Industrial networks and device-level communications

Embedded system design and development

Industrial Internet of Things (IIoT)

Edge and cloud analytics
Casne's support of customers focused on oil and gas operations includes building and scaling client's infrastructure, not only providing a contextualized system but also visualizations that allow for valuable insights from data collected.
eNGINEERING sERVICE dESK (esd)
The Casne Engineering Service Desk (ESD) provides total life cycle support services for Operational Technology (OT) systems, including PLCs, HMI/SCADA, data historians, servers, and networks. Our mission is to keep OT systems running smoothly and reliably.

With expertise in supporting critical environments, our trained and experienced staff provide the following core services:
24x7x365 Service Desk

Incident Response and Resolution

Service Level Guarantees

Continuous Monitoring

Request Management

Run and Maintain Services

Health Assessments

Patch Management

Change and Release Management