Power and Utilities
Utilities must address diverse electrical needs to ensure safe, reliable, and efficient delivery of power to their customers, ultimately contributing to the stability of the broader energy grid.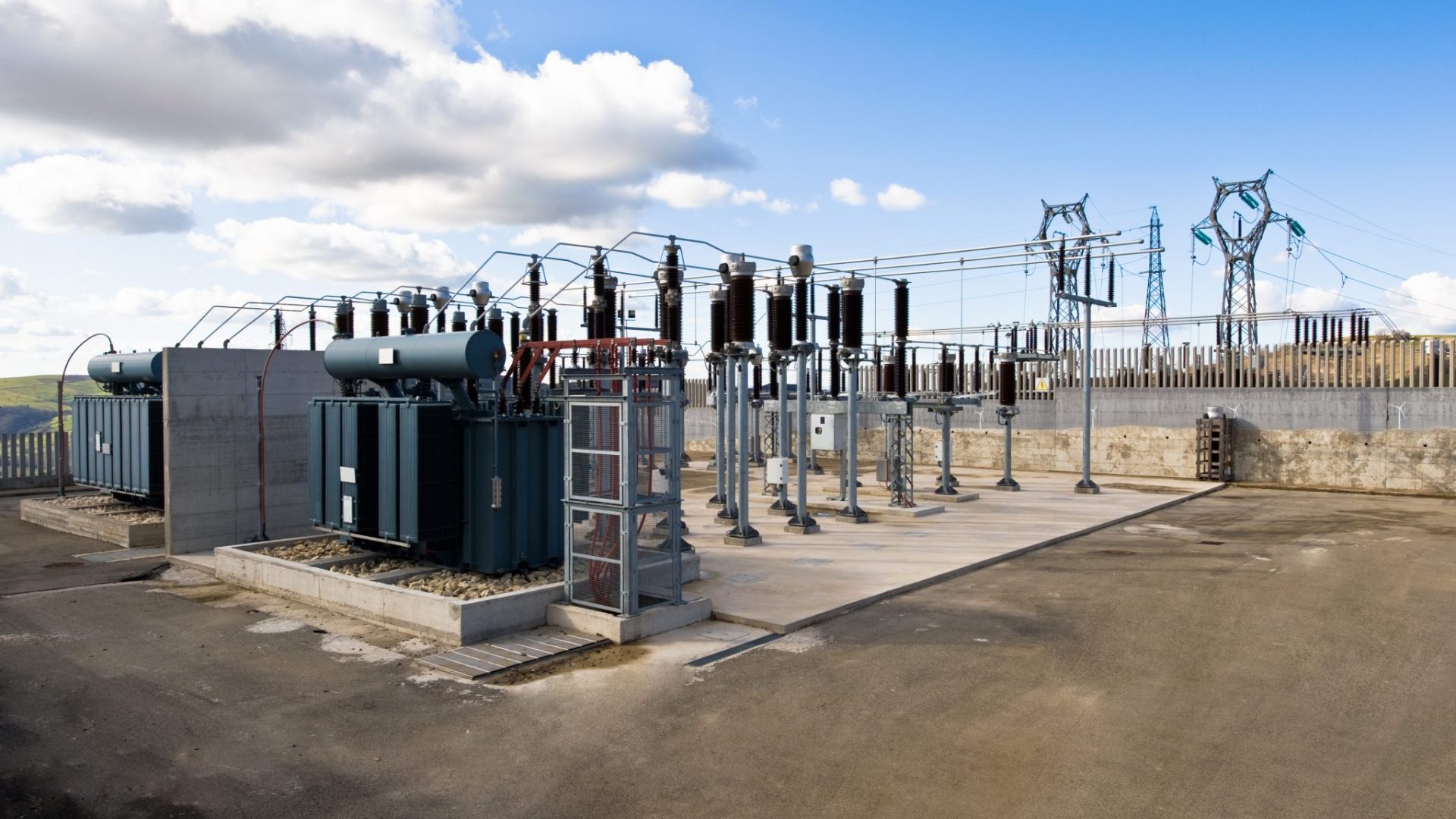 In today's rapidly evolving energy landscape, it is crucial to partner with experts who understand the unique challenges faced by the utilities industry. Our team at Casne Engineering possesses extensive experience and expertise in delivering innovative electrical engineering services that drive efficiency, reliability, and sustainability.
Our clients greatly benefit from the comprehensive range of services encompassing design, planning, implementation, testing, and maintenance.
By leveraging advanced simulation tools like computer-aided design (CAD) software along with state-of-the-art equipment during construction projects; we ensure optimal performance while minimizing downtime risks.
As technology continues to evolve within the power and utilities industry, our team remains at the forefront of emerging trends through continuous professional development programs. This empowers us to provide forward-thinking solutions that address your unique business needs effectively.