Construction Assistance
Casne Engineering is pleased to offer construction assistance services across a wide range of industries
LETS DISCUSS YOUR PROJECT
Our industry principals are ready to meet and identify your needs.
Set a Meeting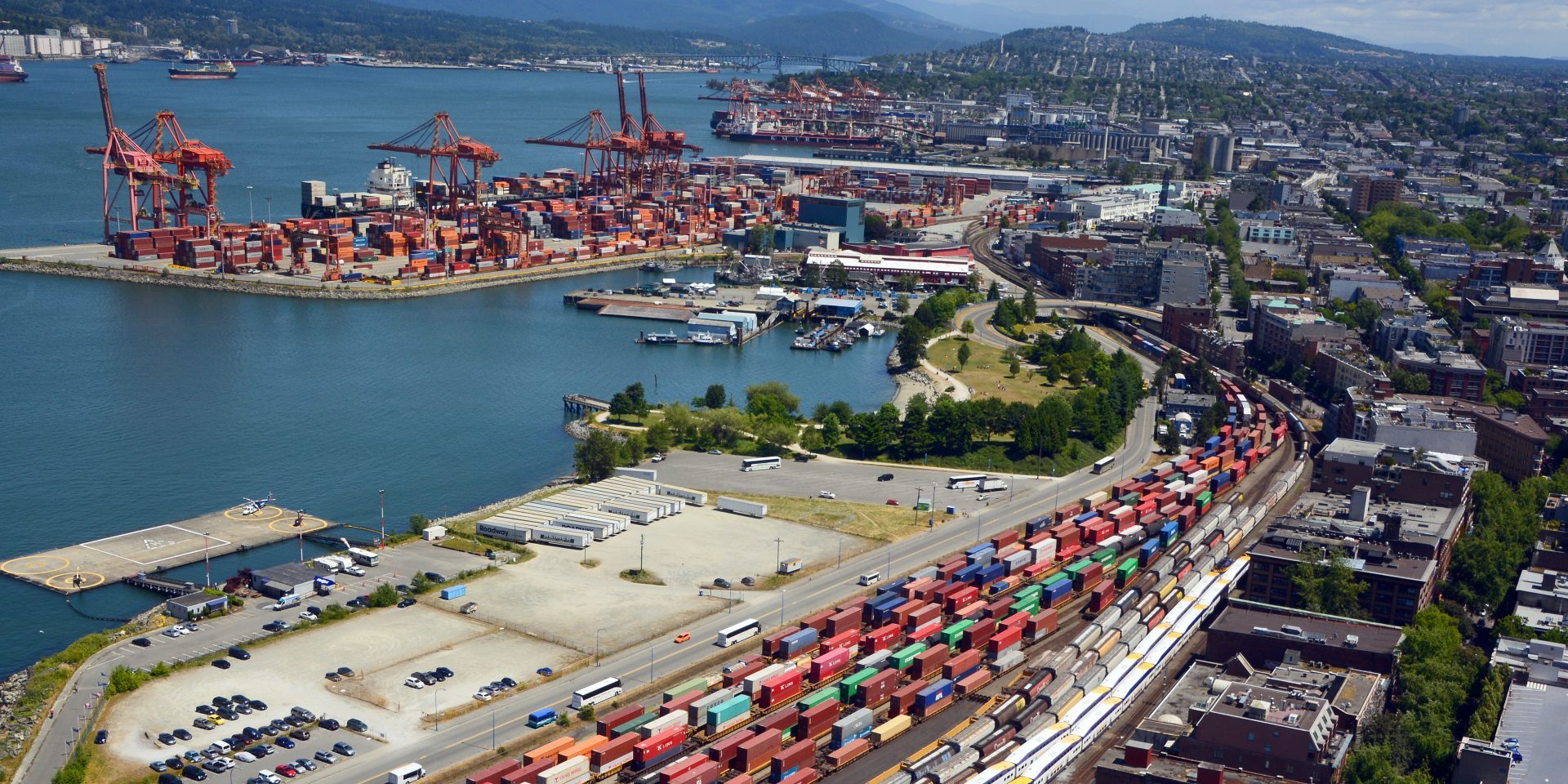 With today's technology, communication is not dependent on the avenues available to us. It is dependent on the dedication of our personnel to reach out, distribute the required information and verify that it has been received, understood and acted upon as required. We take a pro-active approach to construction support, by fostering mutually beneficial relationships with all parties involved. We utilize all means of communication available, but prioritize face to face discussions, so that we can fully understand every aspect of issues that arise.
Our highly experienced engineers maintain detailed checklists, customized to each project to ensure nothing is missed during construction and commissioning. We then follow up regularly to see every open item is addressed until project close out. If desired by the client, we also provide follow-up services to maintain and/or improve the system past commissioning.
We also have a large team of controls and software engineers who are experienced in the commissioning and startup of a wide range of equipment. We employ the specialized background of each member of our team to provide personnel who know the intricacies of the systems they are working on. Our team experience covers manufacturing, industrial process, water & wastewater, power generation and control, shipping & logistics, railroad, aerospace, municipal and commercial sectors.