Renewable Energy
You deliver reliable and affordable electric power service to businesses and consumers. Whether your power is solar or wind sources, hydro or biogas, you need a partner to support you with the most up-to-date engineering and operational technology. Challenges include the need for managing geographically distributed operations, security management, and plans for natural disaster management. Safety and security are ever more-important.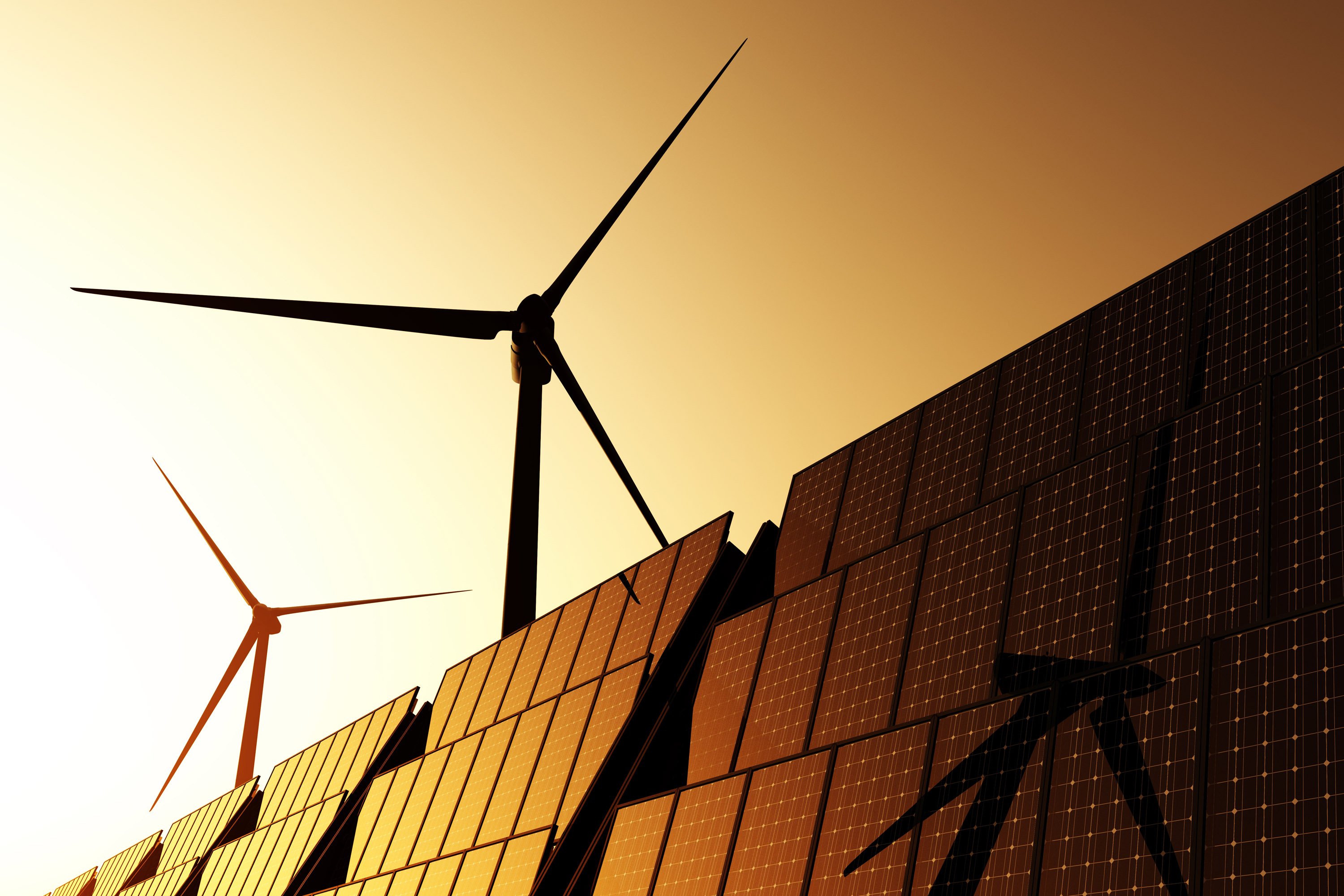 Electrical Engineering
Casne's team of electrical professionals has extensive experience in the design of medium voltage substations. Projects ranging from small 4160 V customer substations to large 230 kV bulk transmission facilities have been delivered to owners through both the traditional design-bid-build approach as well as the Design-Build method.

Areas of expertise include:
Power distribution and circuit protection

Power Automation and Control systems

HV Substations

Underground Distribution

Power Supervisory control and data acquisition systems (SCADA)

Generation systems including prime standby and co-generation
Casne Engineering's goal is to establish and maintain our reputation as the Pacific Northwest's premier provider of quality engineering design services for electric power, control, and distribution. We will continually strive to maintain our technical expertise in order to provide our customers with the most appropriate and cost-effective services available.
Operational Technology
Casne provides Operational Technology solutions including instrumentation, data visualization, reporting and analysis to bring value to renewable energy.

Our areas of specializations include:

Real-time monitoring of assets

Condition-based maintenance

Contractual Reporting

Downtime analysis and reporting

Predictive maintenance/alarming

Single Pane of Glass

Centralize data from several OEMs on a single platform with a common namespace

SCADA System Support

Balance of Plant

HMI visualizations

Turbine performance

Alarm Rationalization & management

Warranty Compliance
Casne's support of customers focused on renewable energy includes building and scaling client's infrastructure, not only providing a contextualized system but also visualizations that allow for valuable insights from data collected.

eNGINEERING sERVICE dESK (esd)
The Casne Engineering Service Desk (ESD) provides total life cycle support services for Operational Technology (OT) systems, including PLCs, HMI/SCADA, data historians, servers, and networks. Our mission is to keep OT systems running smoothly and reliably.

With expertise in supporting critical environments, our trained and experienced staff provide the following core services:
24x7x365 Service Desk

Incident Response and Resolution

Service Level Guarantees

Continuous Monitoring

Request Management

Run and Maintain Services

Health Assessments

Patch Management

Change and Release Management