Aerospace
As leaders in aerospace, you need equally innovative technology and systems that ensure safety. From production to fleet maintenance, safety and reliability is your priority. To support this focus, you are looking to improve automation to help manage costs, reduce error, and increase consistency. Your operational technology and power and control systems need to be able to handle your business's needs. We solve your unique needs with engineered solutions that are innovative and help you move your operations forward, anchored to a safe and reliable system.
"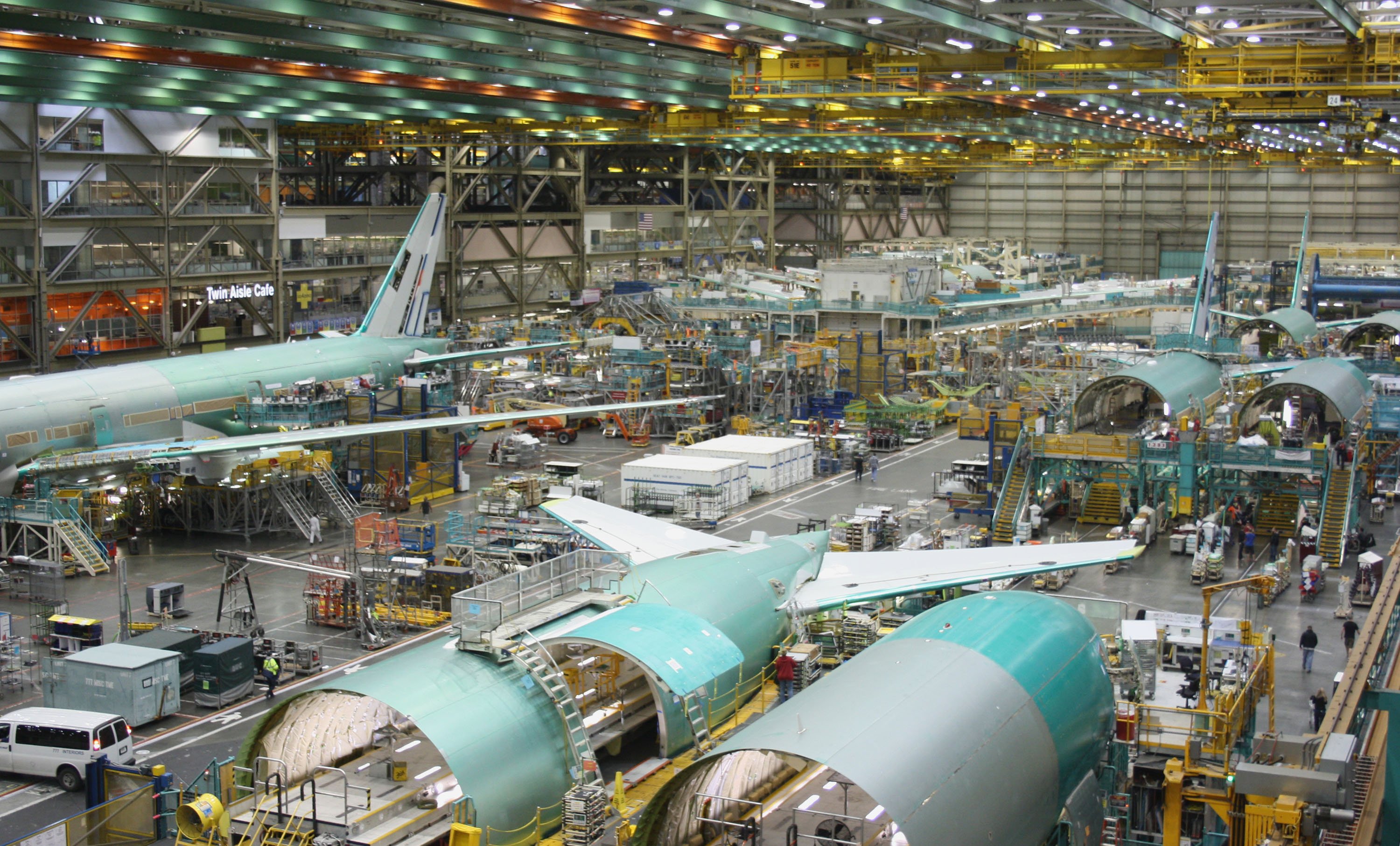 Electrical Engineering
Our experience includes the complete electrical system designs for large campuses and multi-building complexes. We provide designs for outdoor primary and secondary distribution systems, indoor unit substations and building distribution and utilization equipment. We incorporate interior and exterior lighting tools for fixture selection and lighting quality. We have experience in campus wide power distribution systems- from utility systems, outdoor medium voltage switchgear to the building's outdoor or indoor unit substations.
Additionally, we provide designs and experience to cover all aspects of electrical systems including 115kV transmission, distribution systems, low voltage utilization systems, indoor and outdoor lighting systems, motor control systems, UPS and emergency generation systems, fire alarm systems, communication and data systems. Casne has years of experience with process systems and their associated controls. We specialize in system integration to include instrumentation, control panel designs, process coordination, and on-site construction assistance and commissioning.
Project Management and Construction Support

Medium and Low Voltage Equipment and Distribution

Primary and Secondary Unit Substations

UPS and Emergency/Standby Generation

Power Monitoring

Lighting Systems

Short Circuit and Load Studies, Relay Coordination Settings

Arc Flash Hazard Analysis

Motor Control Systems

Data, Networking and Communication Systems

Fire Alarm, Security and Other Auxiliary Systems

PLC, SCADA And Data Historian System Design and Software Development

Process, Machine, and Material Handling System Automation

Instrumentation

On-Call Engineering and Software Support