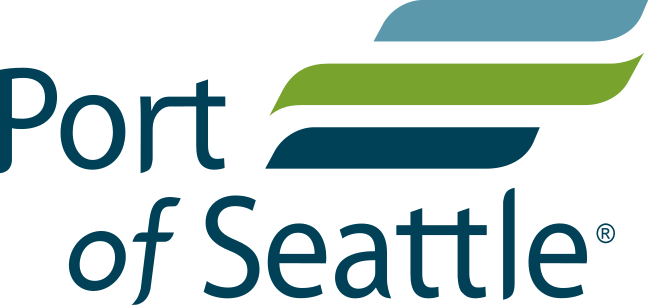 Port of Seattle
The Port of Seattle is a leader in moving people and cargo across the country and around the world. With facilities and property ranging in scope from a half-acre park to one of the largest airports and container terminals on the West Coast, the Port maximizes the public assets in their portfolio with an eye toward best uses and environmental sustainability.
Industry
Services Delivered
Capabilities Deployed
Industrial Wastewater Treatment Plant - TOC Meters
Multiple Stakeholders
Regulatory Compliance
Project Description
This project involved the implementation of new Total Organic Carbon (TOC) analyzers to estimate the level of Biological Oxygen Demand (BOD) in industrial waste flows from the airport operations area south basin and the airport operations area north basin. The TOC analyzers are housed in the existing IWS pump station, with provisions for installing future analyzers as needed.
Casne Engineering designed Motor Control Cabinets (MCC) and PLC Control Cabinets at the sample locations, incorporating fiber network communication back to the IWS pump station. Furthermore, Casne designed a concrete-encased duct bank for power and communication lines to each sample station. Casne's expertise also extended to providing programming and startup for two new CompactLogix PLCs, as well as the existing IWTP PLC5 and Factory Talk View system.
The implementation of TOC analyzers, alongside well-designed infrastructure and control systems, enhances the monitoring and management of waste flows. These improvements support environmental sustainability and help maintain regulatory compliance.