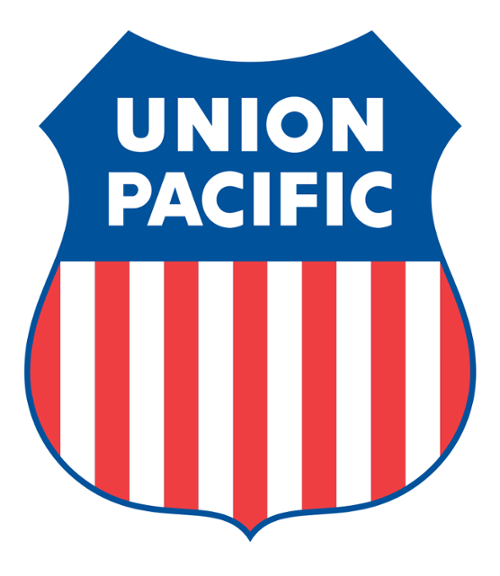 Union Pacific Railroad
Union Pacific delivers the goods families and businesses use every day with safe, reliable and efficient service. Operating in 23 western states, the company connects its customers and communities to the global economy. Trains are the most environmentally responsible way to move freight, helping Union Pacific protect future generations.
Industry
Services Delivered
Capabilities Deployed
Union Pacific Railroad IWTP Operator Training Program
Multi-User Operator Training System
Ignition Programming
PLC Programming
Six Simulation Modules
Project Description
Casne Engineering's dedication to creating efficient and effective training modules for a Wastewater Treatment Plant SCADA system showcases their commitment to providing comprehensive solutions for clients. They designed this particular training using Ignition, a SCADA software platform, which allowed up to three people to participate simultaneously. The modules connect to a live PLC, simulating plant functionality, and providing users with real-time test data so they can experience the controls and operations of an authentic working environment.
Moreover, the training sessions automatically log completion, allowing the client to easily track and maintain compliance records for participating operators. Casne Engineering successfully completed the project within a tight two-month timeframe and even remained under budget, surpassing the client's expectations.