Critical System Support
Tracking and responding to IT and OT system user requests with customer-specific Service Level Agreements (SLAs).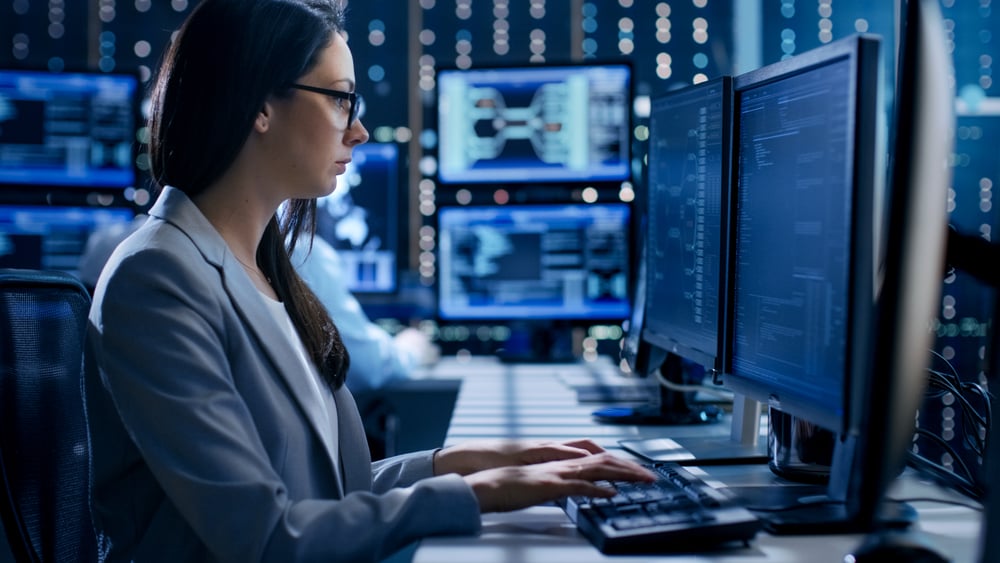 Contact an Industry Principal
Do you have a project involving engineering, integration, technology solutions, or critical system support? Discuss your project with one of our industry principals to find out how Casne Engineering can help.
Contact Us