Industrial IoT Systems
Casne Engineering builds and deploys scalable IoT applications for distributed industrial and smart city applications.
Casne Engineering's Industrial IoT engineering and software development services are tailored to meet the specific needs of industrial clients looking to harness the power of IoT technology. Our team of experienced engineers and consultants are equipped with the knowledge and expertise to provide end-to-end solutions that optimize industrial processes, improve operational efficiency, and reduce costs. From sensor selection to data collection, security, analysis and visualization, we offer a comprehensive suite of services that help our clients stay ahead of the curve in today's rapidly evolving industrial landscape. Whether you're looking to implement a new Industrial IoT solution or improve an existing one, Casne Engineering has the expertise and tools to help you achieve your goals.
Representative Case Studies
Casne Engineering will be pleased to arrange a reference call between you and an existing customer. The following is a list of available case studies:
CMMS for Small and Medium Businesses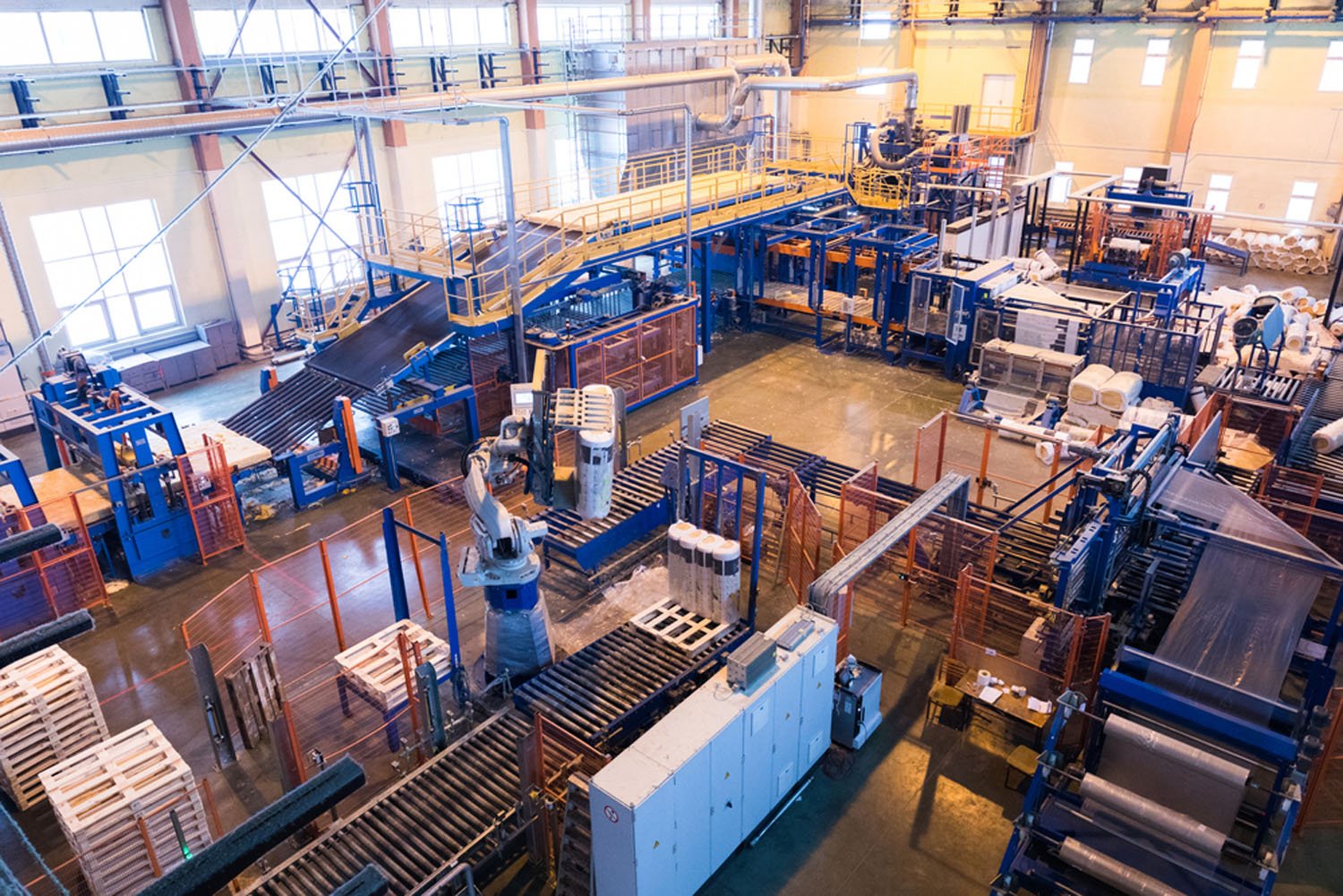 Contact an Industry Principal
Do you have a project involving engineering, integration, technology solutions, or critical system support? Discuss your project with one of our industry principals to find out how Casne Engineering can help.
Contact Us