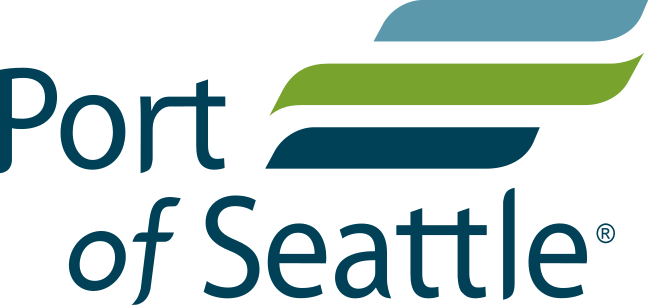 Port of Seattle
The Port of Seattle is a leader in moving people and cargo across the country and around the world. With facilities and property ranging in scope from a half-acre park to one of the largest airports and container terminals on the West Coast, the Port maximizes the public assets in their portfolio with an eye toward best uses and environmental sustainability.
Industry
Services Delivered
Capabilities Deployed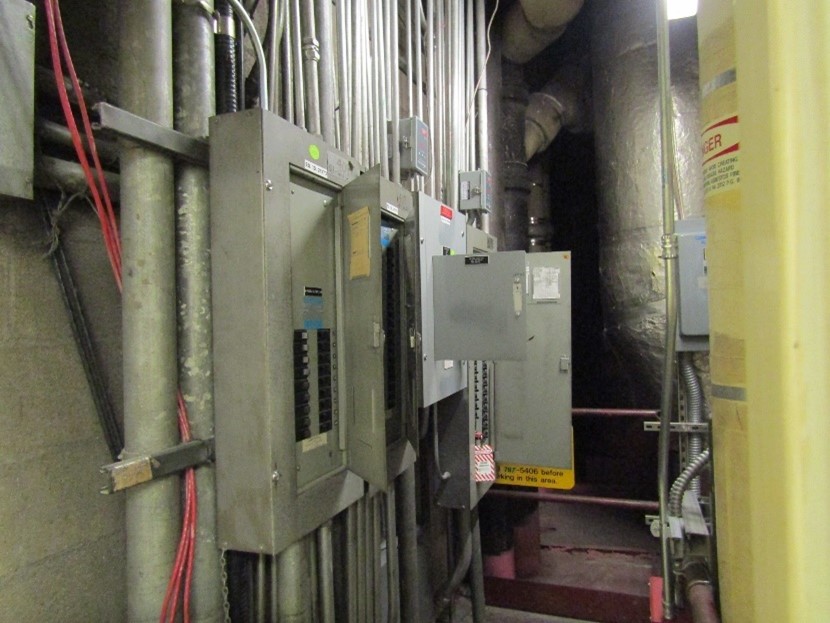 Port of Seattle Main Terminal Low Voltage
Low Voltage Systems Upgrades
24/7/365 Uptime Requirements
Large Complex Distribution Infrastructure
Multiple Stakeholders
Phase Design and Installation
Prime Designer on a full engineering design team (Architectural, Mechanical, and Structural)
GC/CM Partnering
Project Description
Over the years, the Seattle-Tacoma International Airport (STIA) Main Terminal has gone through multiple expansions and renovations, resulting in an aging, non-code compliant patchwork electrical system. Casne Engineering was tasked with assessing, updating, and replacing the electrical distribution equipment that had reached its life expectancy or was damaged, antiquated, or over-dutied.
Initially, Casne conducted a condition assessment by surveying around 600 panels, transformers, and MCCs in the Main Terminal, and updated the Port of Seattle drawings and panel schedules for all electrical panels and MCCs that were field investigated.
Subsequently, Casne produced design documents for renewing and replacing the low-voltage (480/277V and 208/120V) distribution system within the Main Terminal. The project aimed to address end-of-life, over-dutied, and non-code compliant low-voltage electrical distribution equipment. Casne worked in close collaboration with the General Contractor/Construction Manager (GC/CM) and Electrical Contractor/Construction Manager (EC/CM) to design a construction sequence that minimized impact on the tenants and the public in the Main Terminal.
This comprehensive approach aimed to modernize and improve the airport's electrical infrastructure, ensuring safety, efficiency, and reliability for the years to come.