Building Management Systems
Building Management Systems (BMS), also known as Building Automation Systems (BAS), are crucial for modern organizations looking to optimize their facilities' performance and efficiency.
Key aspects for BMS include energy efficiency, occupant comfort, centralized monitoring and control, preventive and predictive maintenance, integration and interoperability, scalability and flexibility, security and safety, compliance with regulations and standards, and data analytics and reporting.
These factors contribute to creating an efficient, secure, and comfortable built environment for occupants, while ensuring long-term operational cost savings and optimal facility management.
Representative Case Studies
Casne Engineering will be pleased to arrange a reference call between you and an existing customer. The following is a list of available case studies: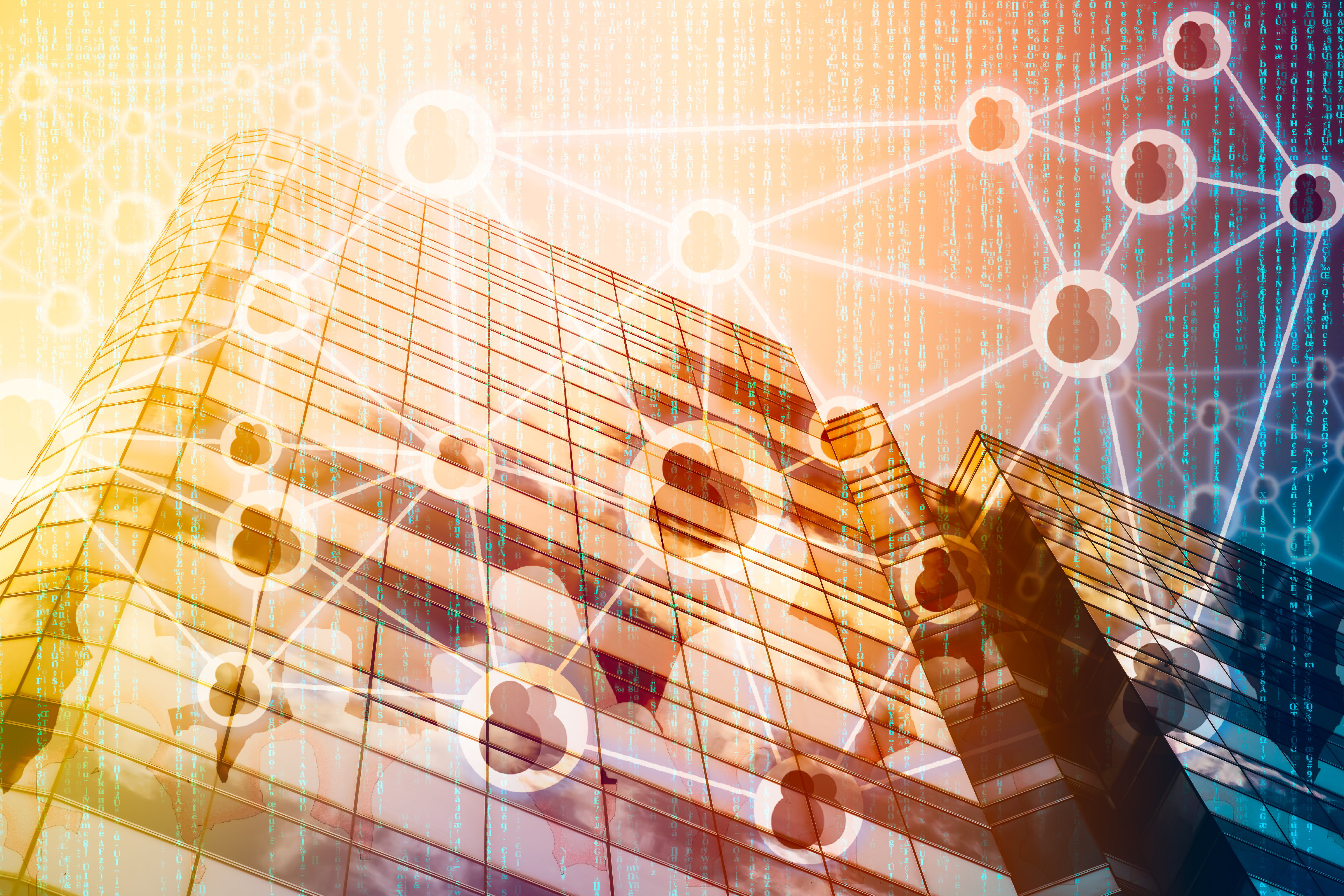 Contact an Industry Principal
Do you have a project involving engineering, integration, technology solutions, or critical system support? Discuss your project with one of our industry principals to find out how Casne Engineering can help.
Contact Us