Cybersecurity
Cybersecurity is critical for all organizations. Key aspects include data protection, network security, incident response, employee training, compliance, updates, access controls, monitoring, and disaster recovery.
Representative Case Studies
Casne Engineering will be pleased to arrange a reference call between you and an existing customer. The following is a list of available case studies: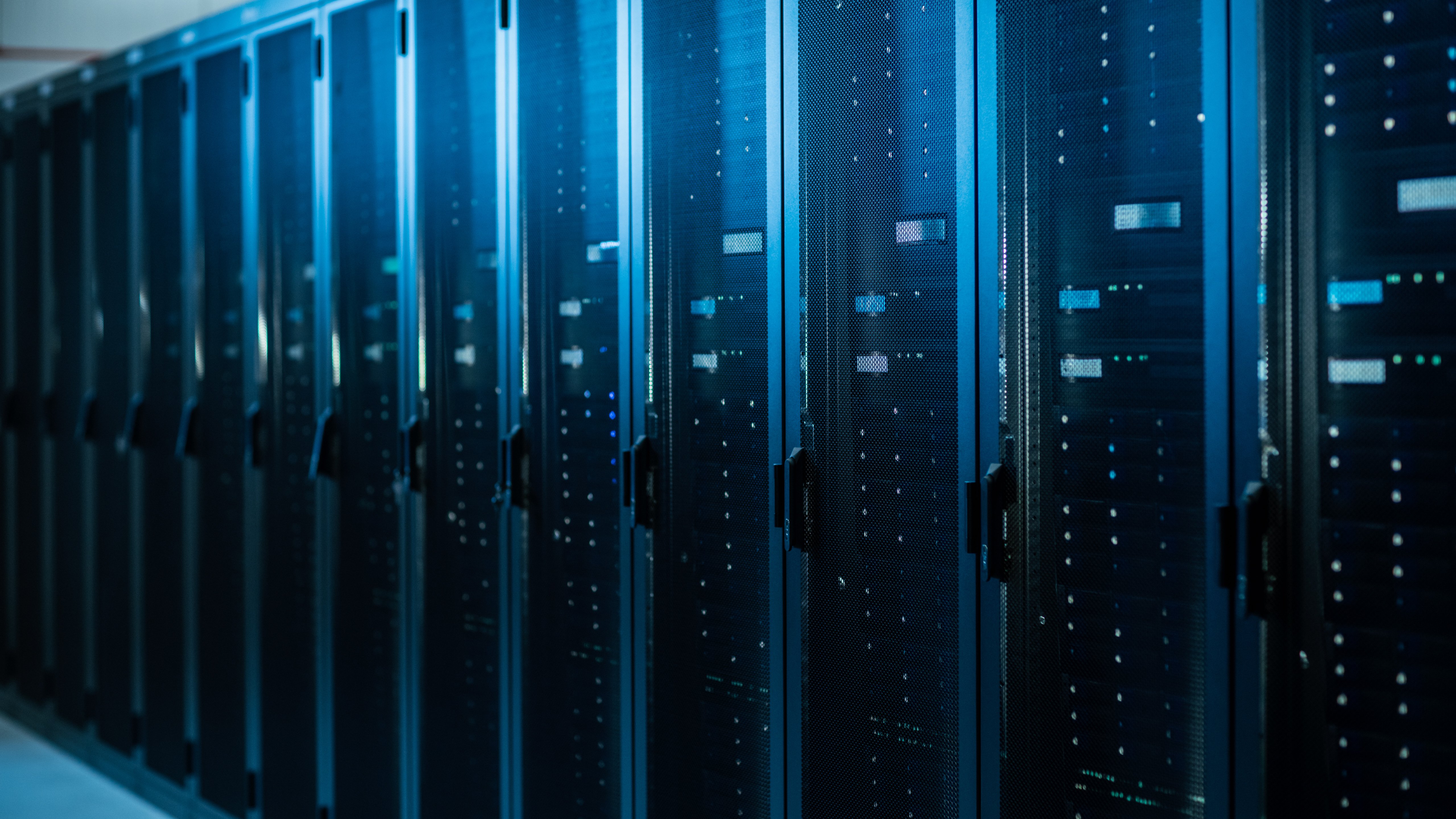 Contact an Industry Principal
Do you have a project involving engineering, integration, technology solutions, or critical system support? Discuss your project with one of our industry principals to find out how Casne Engineering can help.
Contact Us