Plant Historians & Time Series Databases
Our extensive experience designing, implementing, and supporting data historian solutions will help you achieve enterprise-wide visibility into your operation, develop greater process optimization and equipment performance capability, employ advanced maintenance strategies, capture institutional knowledge, and more.
Representative Case Studies
Casne Engineering will be pleased to arrange a reference call between you and an existing customer. The following is a list of available case studies:
BPA Real-time Synchrophasor Data Analysis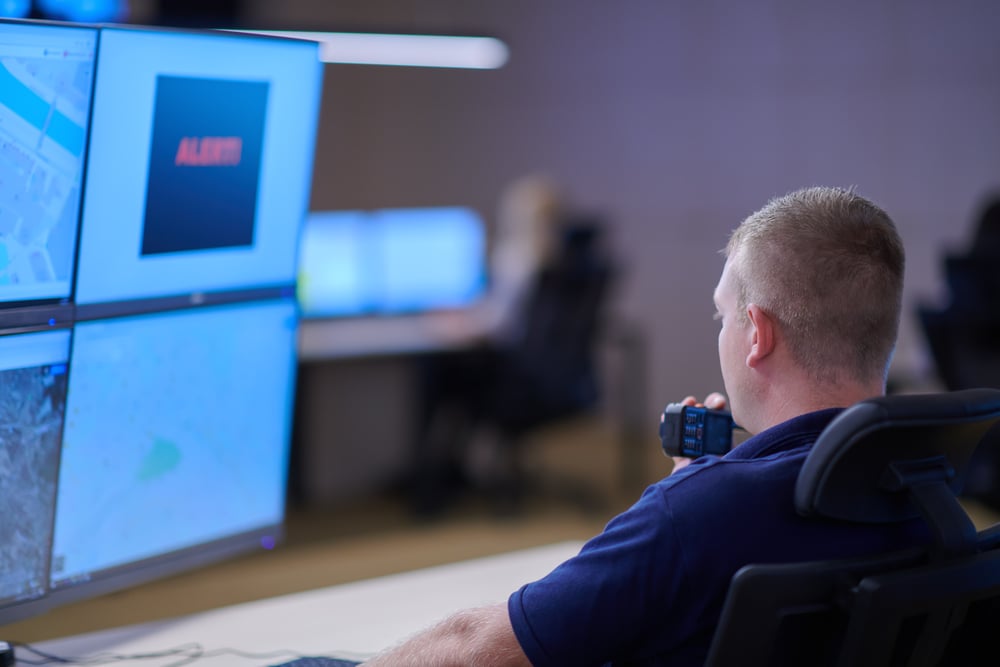 Contact an Industry Principal
Do you have a project involving engineering, integration, technology solutions, or critical system support? Discuss your project with one of our industry principals to find out how Casne Engineering can help.
Contact Us