Protective Relay Configuration
Protective relay configuration plays a vital role in the safety and reliability of power systems in various organizations.
Key aspects of protective relay configuration include correct settings and coordination to minimize equipment trips and power disruptions, safeguarding critical equipment, contributing to system stability and reliability, ensuring safety for personnel and facilities, complying with standards and regulations, conducting periodic testing and maintenance, maintaining accurate documentation, and providing training and knowledge sharing for efficient power system management.
Representative Case Studies
Casne Engineering will be pleased to arrange a reference call between you and an existing customer. The following is a list of available case studies: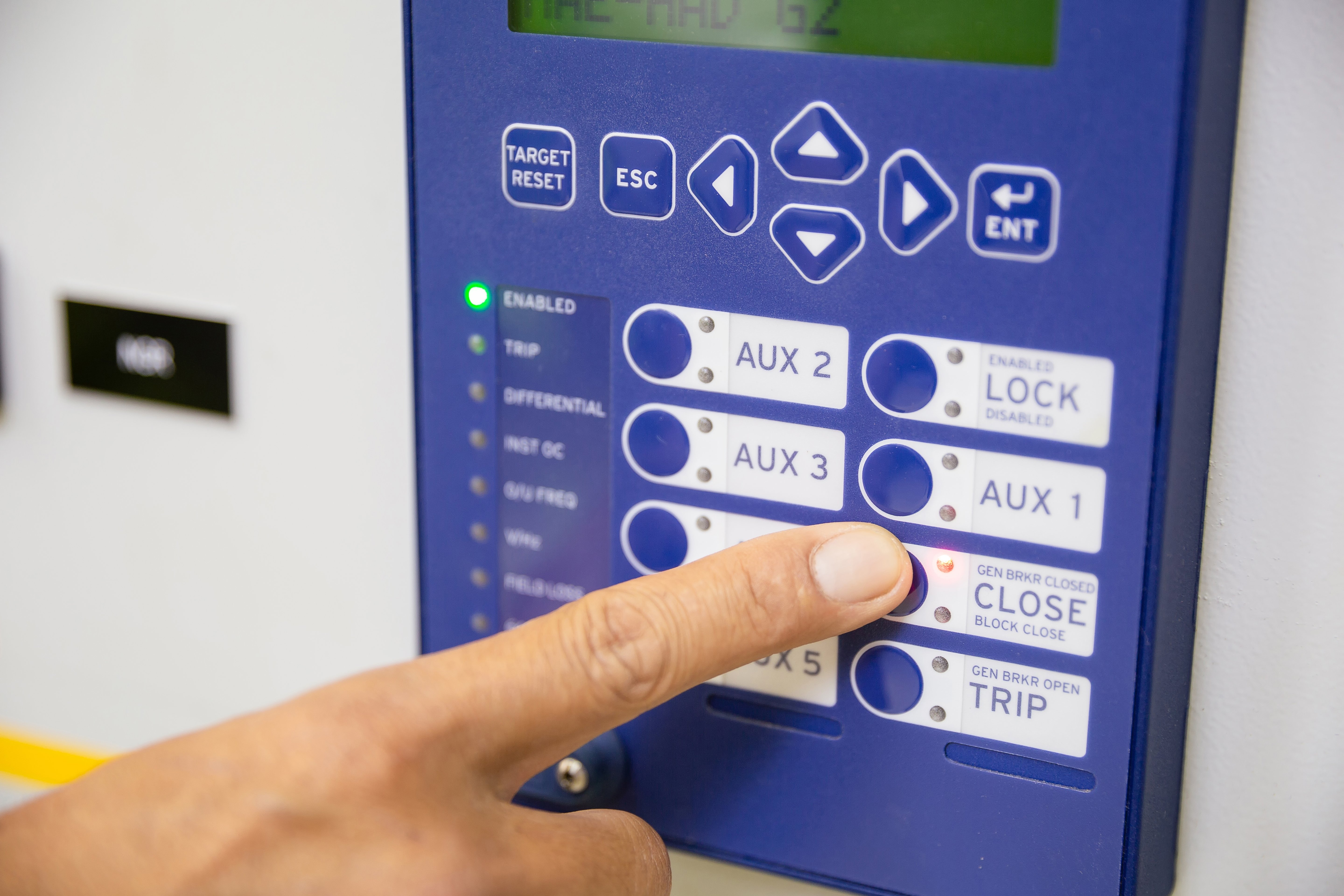 Contact an Industry Principal
Do you have a project involving engineering, integration, technology solutions, or critical system support? Discuss your project with one of our industry principals to find out how Casne Engineering can help.
Contact Us