Power Systems Analysis
Power Systems Analysis should be conducted every five years or after any significant project that alters the electrical system characteristics of your facility. After completing the analysis, it is important to label each piece of equipment with its basic electrical information, hazardous risk level, and the required personal protective equipment (PPE) for employees.
When hiring a consultant for an Arc Flash Analysis, it is advisable to choose someone who is already familiar with your facility, systems, operations, and data. This familiarity enables them to efficiently conduct the onsite investigation and collect the necessary data. A consultant with expertise in your specific system, who takes a holistic approach, can ensure accurate and comprehensive results, going beyond mere data calculation.
Choose a consultant that will make your life easier. By partnering with Casne, you can retain control of the source files while we handle the task of updating and maintaining them. We will also take responsibility for updating safety warnings on equipment, applying panel labels, and ensuring future updates are implemented.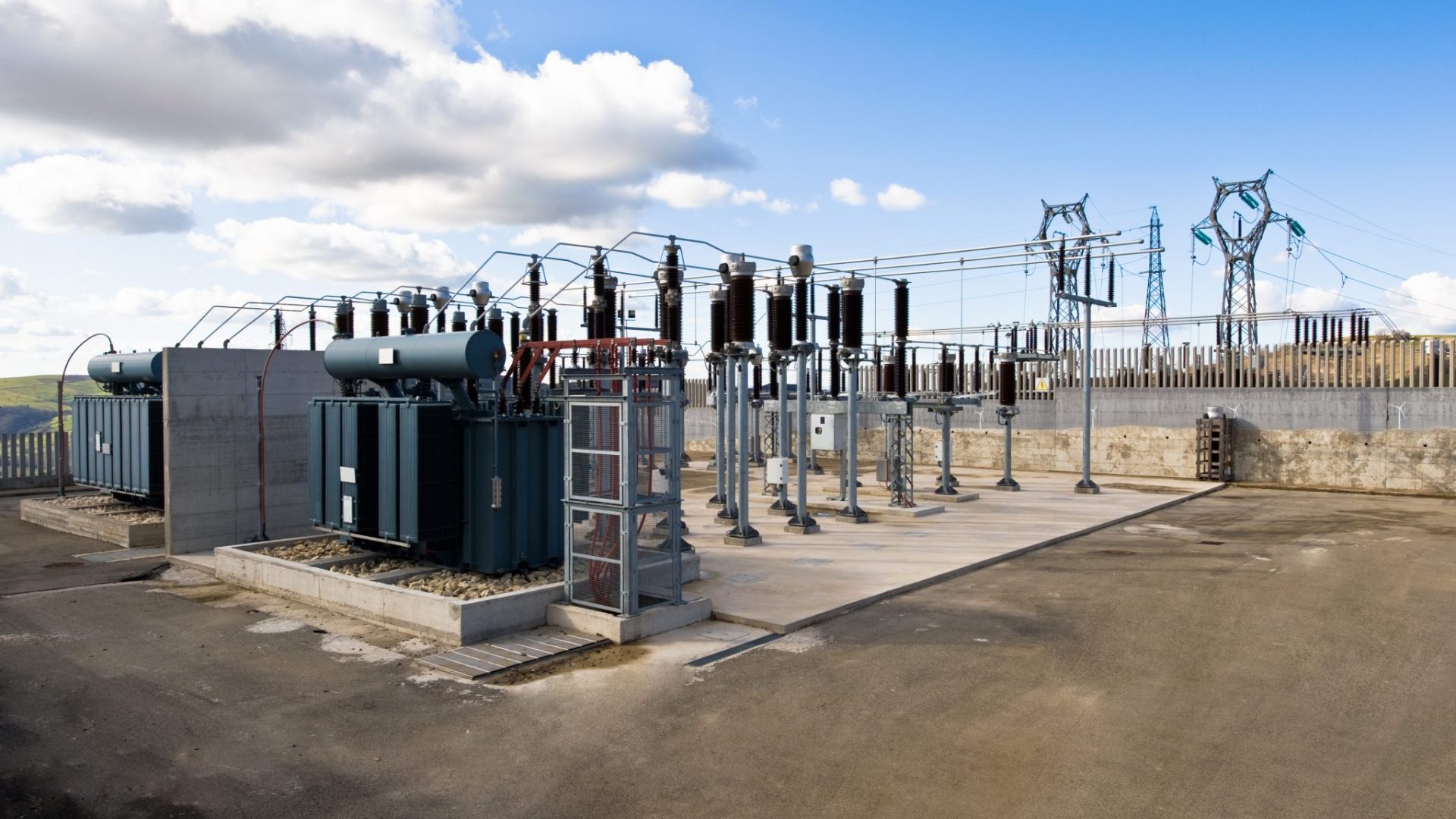 Contact an Industry Principal
Do you have a project involving engineering, integration, technology solutions, or critical system support? Discuss your project with one of our industry principals to find out how Casne Engineering can help.
Contact Us