Capabilities
Casne delivers high quality engineered systems from concept to design, development, integration, and run and maintain support.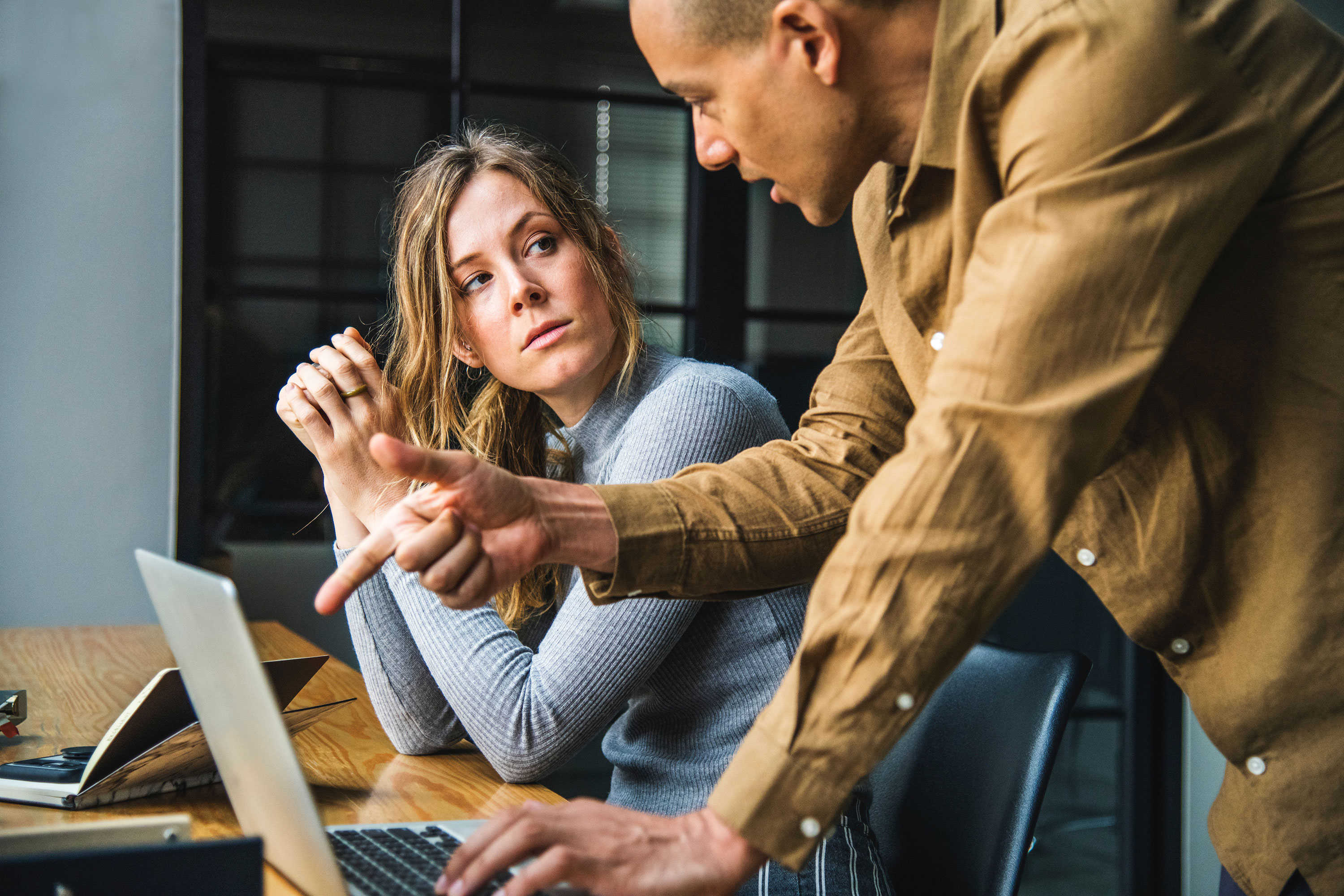 Casne Engineering offers comprehensive engineering, systems integration, and critical system support for the industrial, transportation, public works, technology, and natural resources sectors. From conceptual design to final commissioning and full lifecycle support, we strive to exceed your expectations and deliver projects that meet your specific requirements. With a commitment to safety, quality, and customer satisfaction, you can trust us to deliver results that are both efficient and cost-effective. Let Casne Engineering be your partner in success with the following core capabilities.
Contact an Industry Principal
Do you have a project involving engineering, integration, technology solutions, or critical system support? Discuss your project with one of our industry principals to find out how Casne Engineering can help.
Contact Us